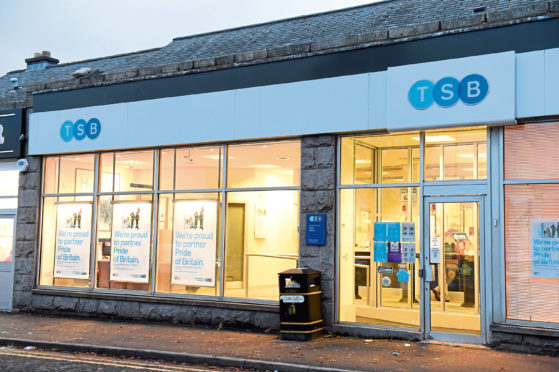 An irate grandfather today told how heartless scammers conned him out of his life savings.
The pensioner has shared his story in a bid to warn others to be alert against convincing fraudsters.
The victim, 72, of Aberdeen, said: "It has caused upset and friction in my family. I feel like a fool. Others should be careful."
John – not his real name – saw an online advertisement last June for investments. He emailed the London-based broker Admiral Financial and agreed an £85,000 bond investment with Ski Investments.
John was told to visit the Rosehill Drive TSB branch and wire the money to Ski Investments – and he did so on June 28.
Admiral Financial then called him four times to confirm the deal was done – the last John would ever hear from the criminals.
---
---
"You see deals offering 10% interest, but with high risk, and this deal appealed as the interest rate was sensible and there was no risk to the capital," said John.
"The company had a professional logo, a London address and a smart website which said they were registered with the Financial Conduct Authority (FCA). It all seemed to check out."
When the first interest payment failed to arrive in September, John went to Admiral Financial's website – but any trace of the firm was gone.
"It was at that moment I knew I'd been conned out of 60% of my family savings. I was mortified," said John.
He added: "My wife knew from the look on my face I'd lost the money. We had planned to put the interest on our grandkids' futures. Losing the £85,000 has been a big blow.
"I have only told my immediate family and one friend as I feel quite foolish."
John reported the con to Action Fraud, which is investigating, and also notified Police Scotland.
He said: "I'm cautious against scammers and have a call screener on my phone. If it can happen to me, it can happen to anyone."
A TSB spokeswoman said: "We are currently in the process of investigating the background details to this particular incident."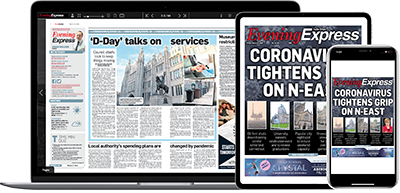 Help support quality local journalism … become a digital subscriber to the Evening Express
For as little as £5.99 a month you can access all of our content, including Premium articles.
Subscribe