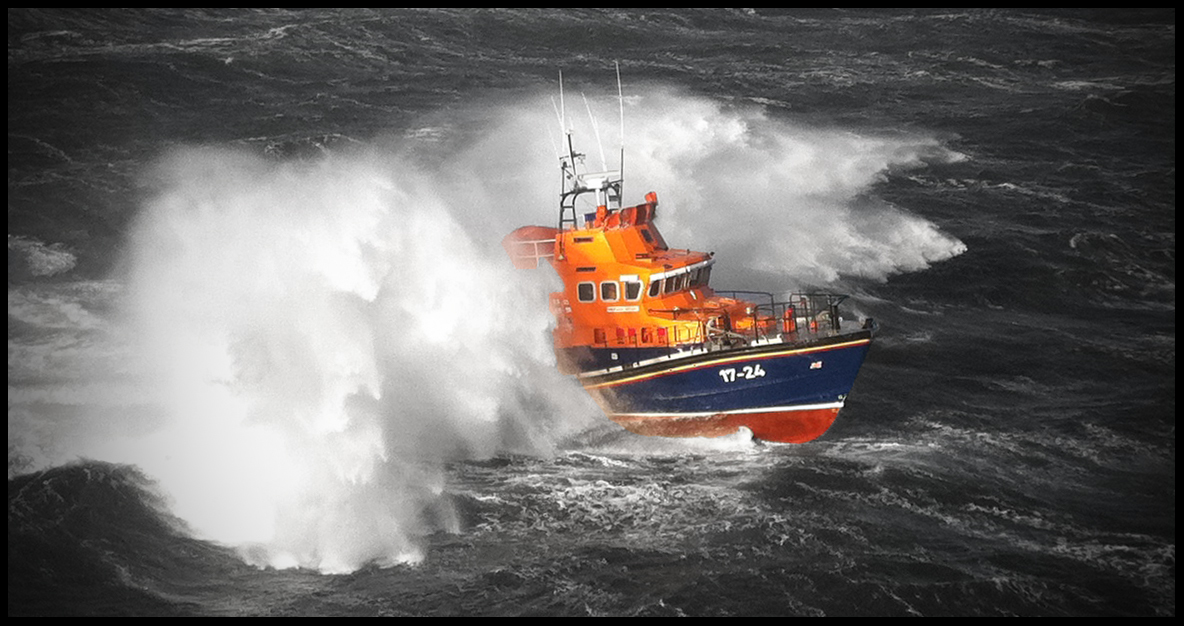 Aberdeen Lifeboat rescuers conducted a two-hour search after a flare was spotted out at sea.
Aberdeen Lifeboat Station launched two rescue vessels at 1am today after the Coastguard received several credible reports of a red flare sighted off the mouth of the River Don, Aberdeen.
A team of 10 volunteers joined the search and was stood down after two hours.
An Aberdeen Lifeboat spokesman said: "The flare sightings included reports from professional aviation sources and from vessels in Aberdeen Bay, so it seems likely it was real. However, the search found no indication of any vessel or person in distress."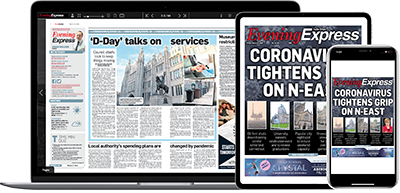 Help support quality local journalism … become a digital subscriber to the Evening Express
For as little as £5.99 a month you can access all of our content, including Premium articles.
Subscribe