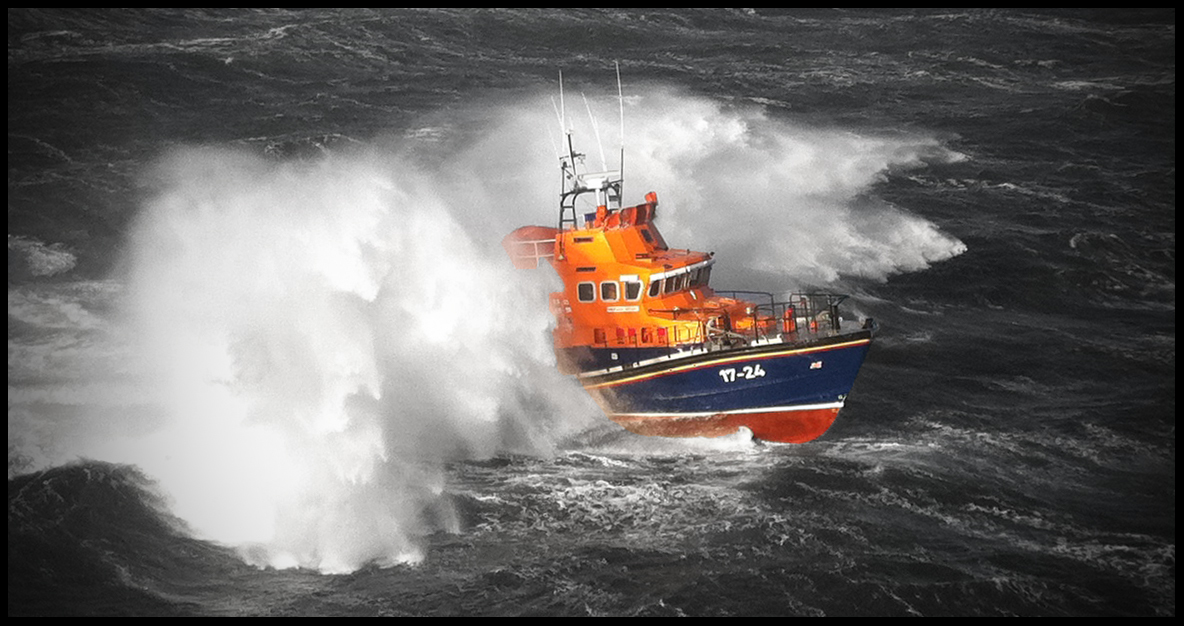 Lifeboat crews in Aberdeen were called after a kite surfer was reported to be in distress.
The incident, which took place around a mile offshore, happened at around 1.10pm today.
A member of the public made an emergency call after they believed they spotted someone in the water, although it turned out to be a buoy which marks the line of approach to Aberdeen Harbour.
Crews were stood down and returned to the station just after 2pm.
Coxswain Davie Orr said: "At that distance it would have been hard for a member of the public to distinguish the buoy from a person in the water. They did absolutely the right thing phoning the Coastguard."
The call will be recorded as a false alarm with good intent.