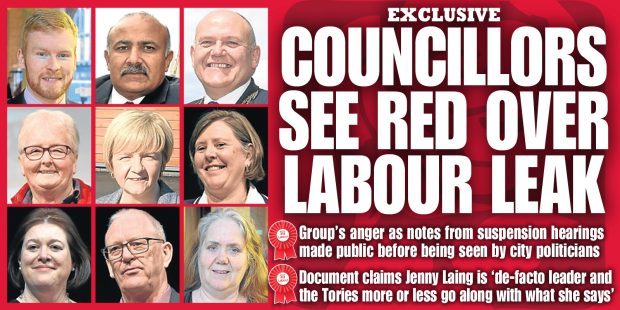 A row has erupted today between nine councillors suspended from the Labour Party and their national chief over leaked details of their meetings with bosses.
Documents obtained by the Evening Express regarding their suspensions – which went before Scottish Labour's executive committee (SEC) at the weekend – detail interviews carried out as the party considers their futures.
The notes, taken by a Scottish Labour party staff member, show the suspended nine believe they are leading their "inexperienced" Conservative administration partners and have them implementing left-wing policies with Jenny Laing as "de-facto leader"
An Aberdeen Labour group spokesperson said: "It is extremely disappointing that these notes have been placed in the public domain when they have not even been shared with the councillors."
Scottish Labour today said it "did not comment on leaks" but following the SEC meeting at the weekend the councillors' suspensions remained in place.
For the full details of the interviews see today's Evening Express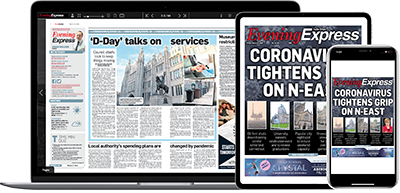 Help support quality local journalism … become a digital subscriber to the Evening Express
For as little as £5.99 a month you can access all of our content, including Premium articles.
Subscribe