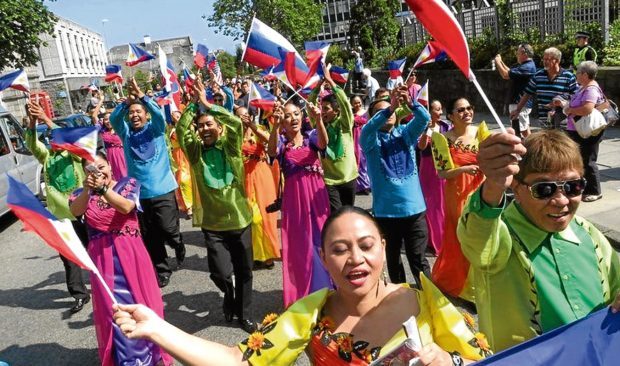 An Aberdeen youth festival boss today challenged a North-east politician to get involved and volunteer after he publicly slammed the event's "lacklustre" management.
North-east Conservative MSP Tom Mason was quizzing the Cabinet Secretary for Culture, Fiona Hyslop, at Holyrood when he made the remarks, and added that Aberdeen International Youth Festival's organisation "left much to be desired".
In November, Aberdeen City Council's education committee unanimously voted to cut its £129,000 annual contribution to the 45-year-old event, and instead put £100,000 into the Year of Young People.
Mr Mason, who is also the councillor for Rosemount and Midstocket, said at Holyrood: "The festival has experienced declining audiences and a lack of city participation over recent years, and included a lacklustre management and governance structure which left much to be desired.
"Does the cabinet minister agree with me that it would be inappropriate to have awarded the funding to the youth festival at this stage?"
Ms Hyslop replied: "I think it's inappropriate for any member to attack the management of local volunteers and those involved in delivering festivals in our country.
"We have to respect that there are many people, many volunteers, involved in our festivals and providing a bit of leadership and support to them is important."
In response to Mr Mason's criticism, Stewart Aitken, CEO and artistic director for AIYF, disputed claims that audiences were down.
He said: "I'm disappointed he holds that view – which we clearly don't.
"We haven't had declining audiences. We've had many good and many different types of audiences, and lots of people participating.
"I'm sorry he holds that opinion. It's clear that we need to encourage people to come and see the quality of work that we do.
"I would be quite happy for Mr Mason to come and spend time at the festival and volunteer and get involved with the festival organisation.
"If he wants to be part of the team he's more than welcome."
The festival has been supported by Aberdeen City Council for 45 years, and usually receives £123,000 annually, which rose to £129,000 last year – about 25% of what is needed for the city to host the event.
Conservative councillor Douglas Lumsden, who is co-leader of the city council, said: "I welcome the fact the Culture Secretary, Ms Hyslop, has officials standing by ready to offer advice on alternative sources of funding. I feel she must let everyone know as soon as possible what these sources are and if any other organisations in the city could benefit."
Mr Mason said: "I made it clear in my remarks that I remain very supportive of the general principles of the festival.
"However, I do not believe the business plan, as it stands, is sustainable. It will require changes to get back on a sound footing before being considered for further public funding, as we must ensure good value for the taxpayer.
"To that end, I am happy to meet with the festival organisers to develop the plan."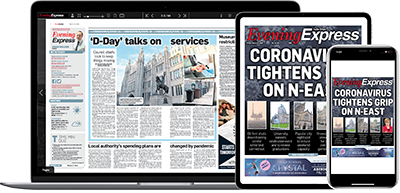 Help support quality local journalism … become a digital subscriber to the Evening Express
For as little as £5.99 a month you can access all of our content, including Premium articles.
Subscribe