Aberdeen In Recovery: Vital help at hand for families hit by scourge of addiction
A north-east organisation which supports families affected by addiction has launched a new campaign.
Aberdeen in Recovery (AiR) is a community of people who are recovering from substance dependence.
Now the organisation has launched a family support group for those affected by a family member's addiction.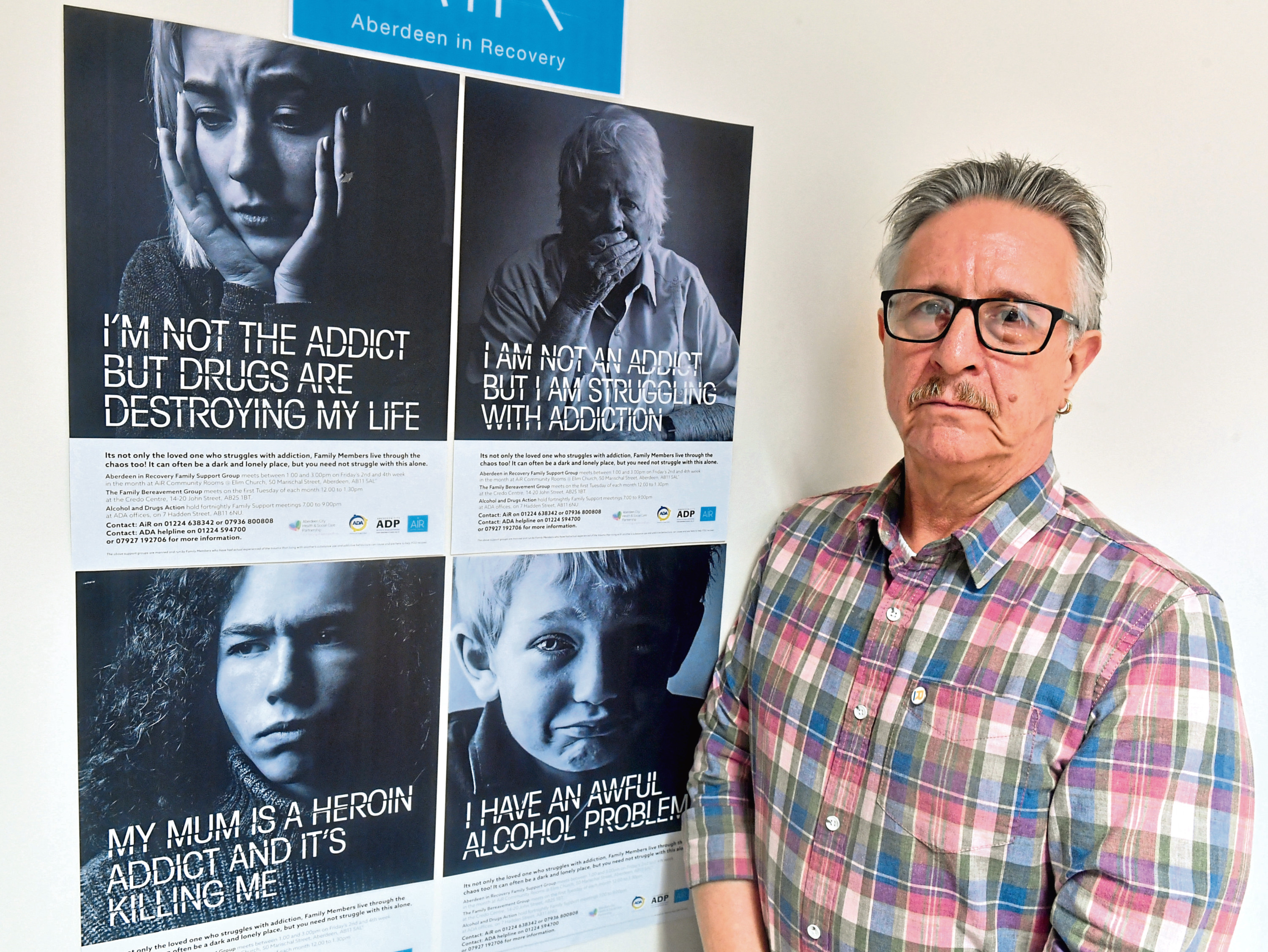 In the first of a three-part series, Dermot Craig, the organisation's recovery community development manager, explained why a support service like AiR is so important.
He said: "There's very limited support available for relatives.
"This campaign we are trying to launch is to raise awareness and get family members to push through the stigma of association.
"Addiction is a family illness. The impact doesn't just harm the individual, it harms their family members.
"Where we are today, we believe there is a desperate need for the involvement of families in the process.
"We also believe there is a need for families to be receiving support which is specifically tailored for their needs.
"On the back of this campaign we really hope we can let people in Aberdeen know there are support services specifically tailored for the family member."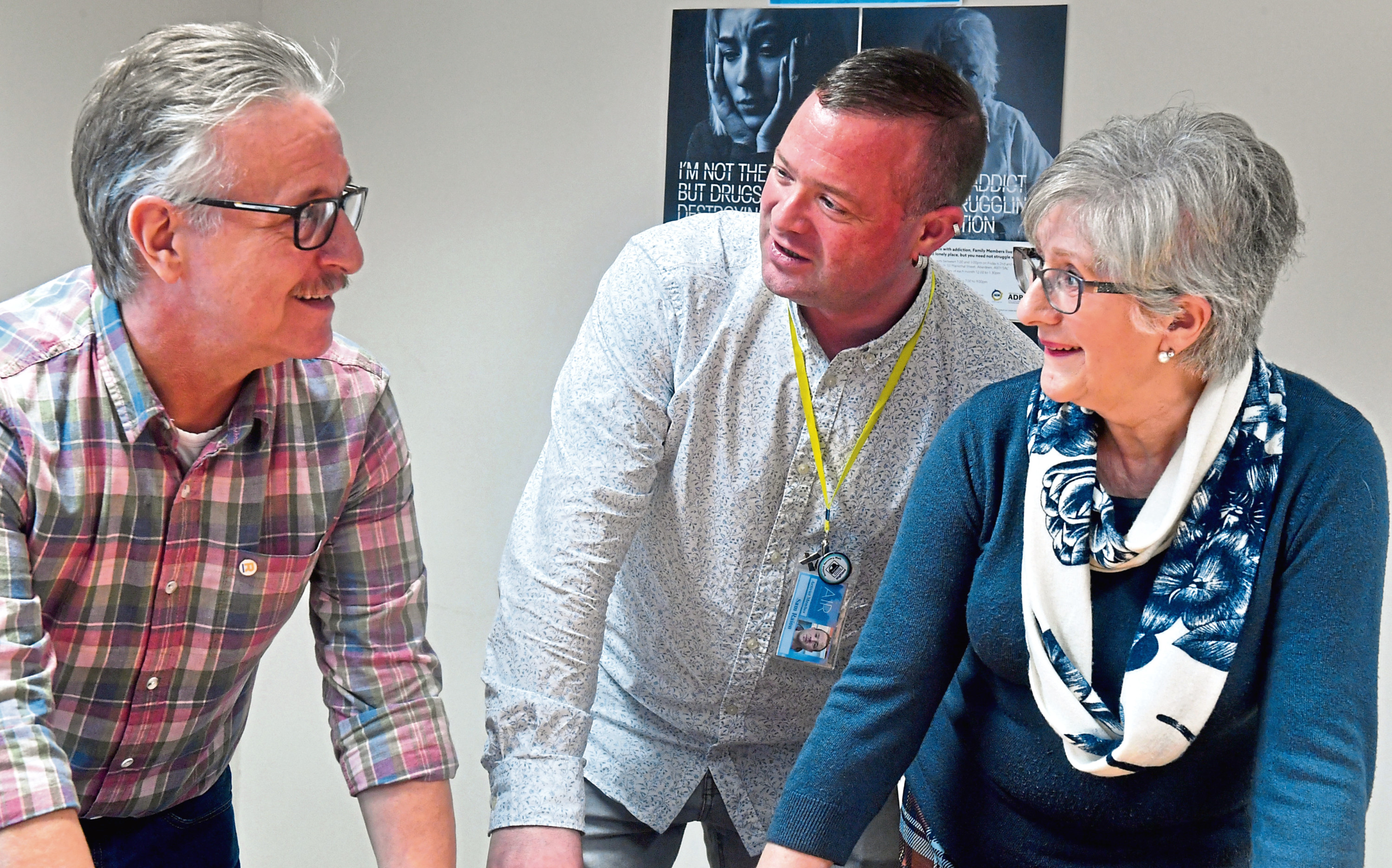 AiR is run and administered by people with experience of addiction, either through their own experiences or those of a family member.
And Dermot, 58, who is also in recovery himself, believes peer support can prove invaluable when it comes to helping families.
He said: "We believe AiR and its members provide something that is absolutely essential to a full recovery process.
"The services can provide primary and secondary care and there is third sector support which can tie into that process.
"But when individuals are moving on with their recovery and reducing their need for that care, there is very little for them to go out into.
"Running a community of lived-experience peers provides that stage of the recovery process.
"We want to break that dependence on clinical or professional need and build their autonomy in the community.
"The impact AiR can have is incalculable. The recovery movement in Scotland is massive."
---
---
AiR works with service providers to help people and their families overcome addiction issues.
Dermot added: "We don't provide a service as such. There are other professional bodies which will do that.
"What AiR provides is peer example.
"That's fundamentally what we are there to do.
"But we are also there to provide training opportunities and opportunities for people to get involved in social activities and things like that."
The new initiative is being backed by the Aberdeen Health and Social Care Partnership, as well as Alcohol and Drugs Action (ADA).
Integration Joint Board vice-chair Luan Grugeon said: "Having a family member who has a problem with alcohol or drugs can have a really negative impact on the health and wellbeing of other family members.
"The IJB and the Health and Social Care Partnership are fully behind what AiR is seeking to achieve through this new initiative, which will potentially help so many families gain strength through mutual support."
---
Get In Touch
Aberdeen in Recovery Family Support Group meets on Fridays 1-3pm fortnightly at AiR Community Rooms at Elim Church on Marischal Street.
The Family Bereavement Group meets on the first Tuesday of each month from noon-1pm at the Credo Centre on John Street.
Contact AiR on 01224 638342, 07936 800808 or email info@aberdeeninrecovery.org
Alcohol and Drugs Action also holds fortnightly family support meetings from 7-9pm at 2 Imperial Place.
Contact ADA on 01224 594700, 07927 192706 or e-mail fsg@alcoholanddrugsaction.org.uk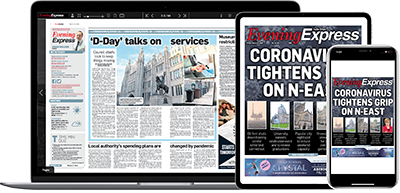 Help support quality local journalism … become a digital subscriber to the Evening Express
For as little as £5.99 a month you can access all of our content, including Premium articles.
Subscribe