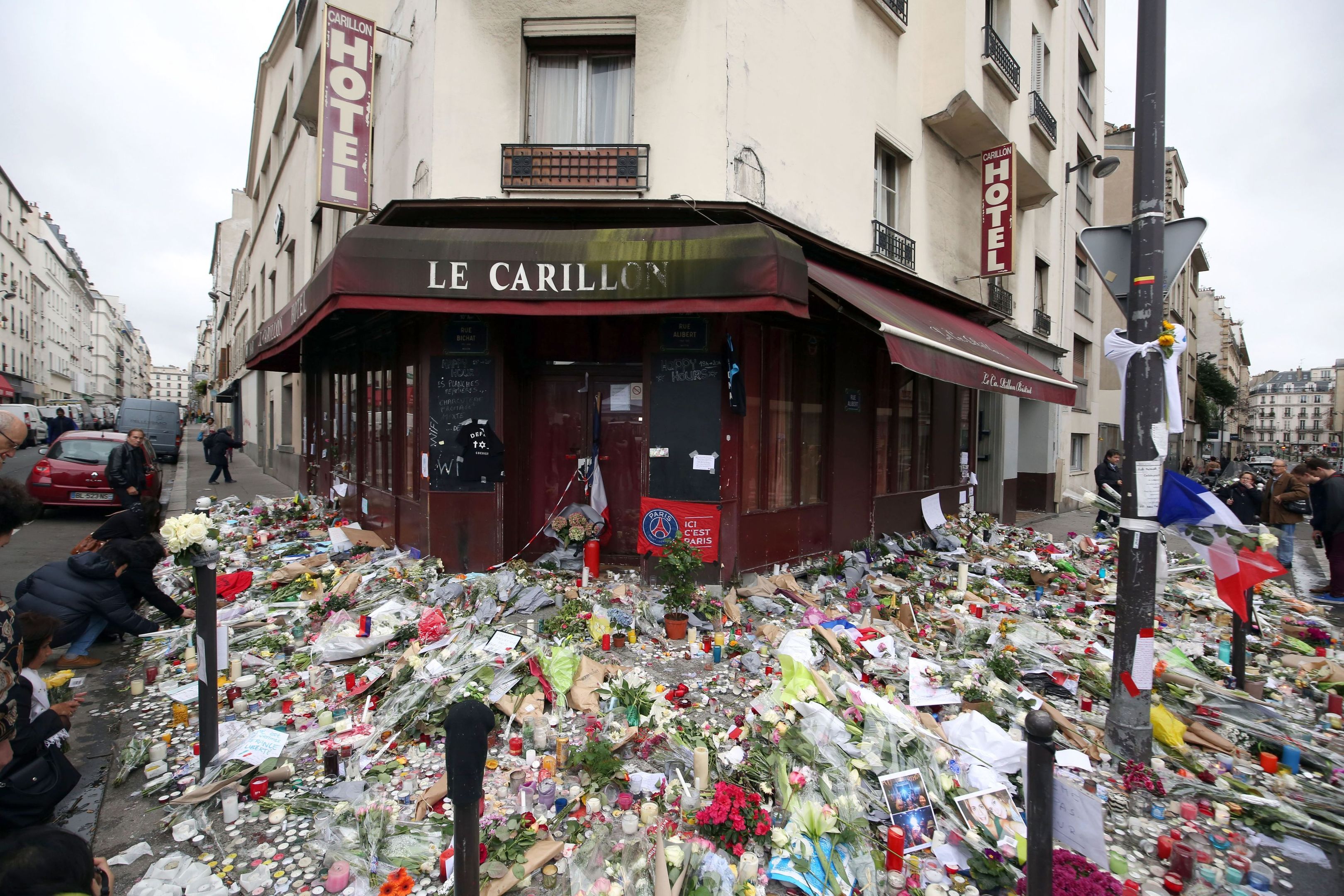 A RELIGIOUS leader today condemned the attacks in Paris which killed 129 people – and said that the attacks do not represent Islam.
Imam Ibrahim Alwawi of the Aberdeen Mosque and Islamic Centre said: "As a community we completely condemn the attacks in Paris on Friday.
"This attack is being claimed by the group calling themselves 'Islamic State'.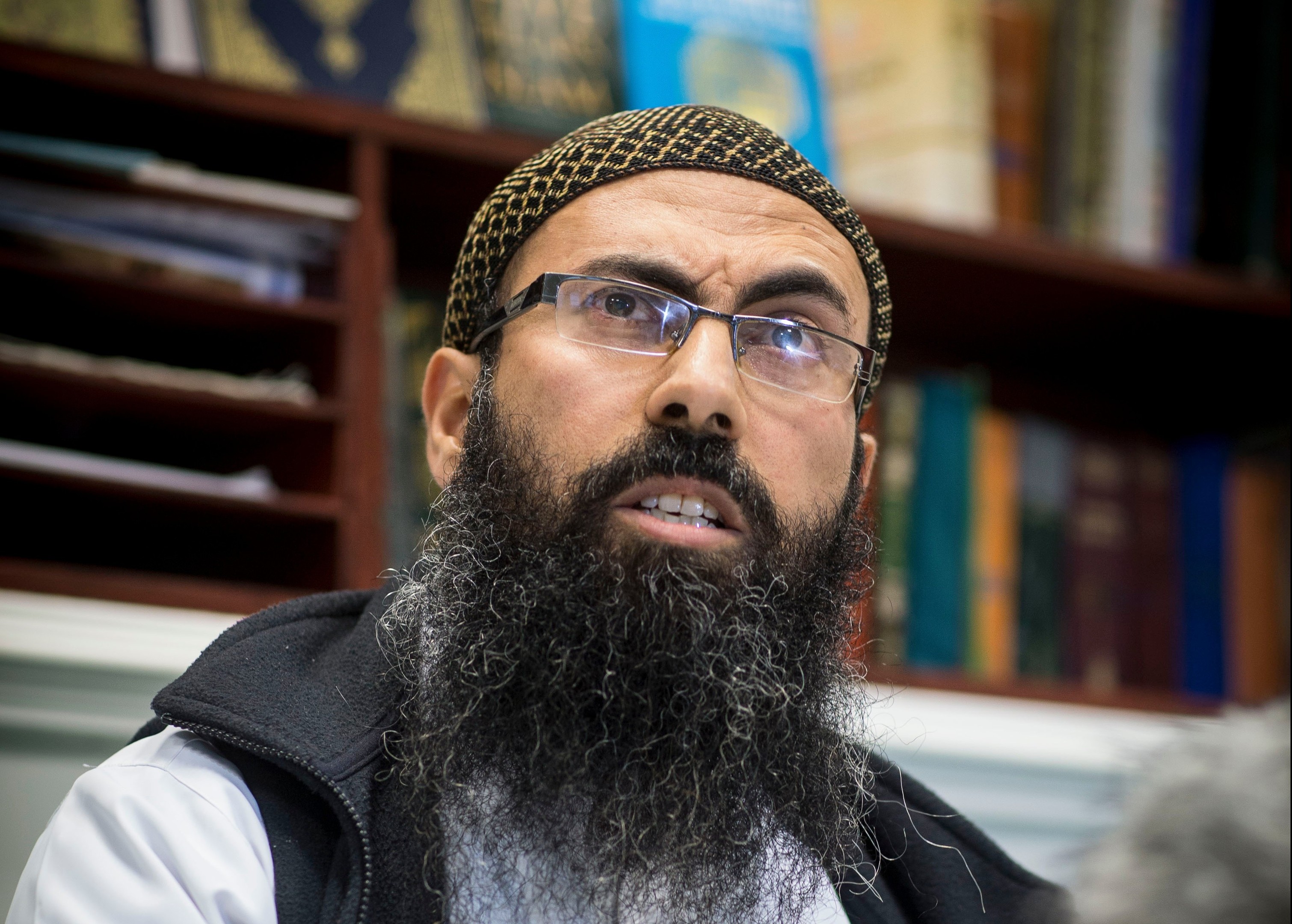 "There is nothing Islamic about such people, and their actions are evil and outside the boundaries of Islam."
The Imam added: "We are blessed in Aberdeen that everyone in the city is so understanding and open minded.
"Our thoughts and prayers are with the families of those killed and injured and for the people of France."
Meanwhile, a service has been held at St Andrew's Cathedral in Glasgow to remember those affected by the attacks.
The Archbishop of Glasgow, Philip Tartaglia, offered a mass with the theme "hope and solidarity".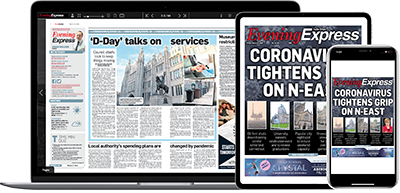 Help support quality local journalism … become a digital subscriber to the Evening Express
For as little as £5.99 a month you can access all of our content, including Premium articles.
Subscribe