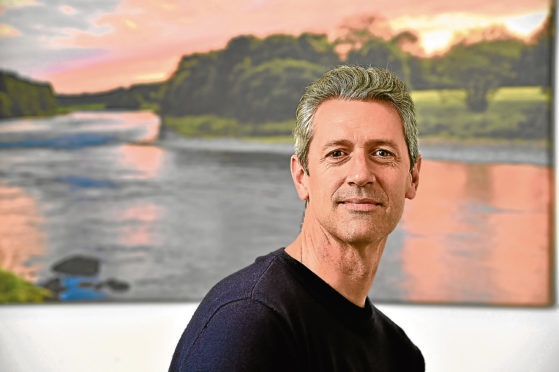 North-east tourism experts say Aberdeen's hotel market is at last showing signs of bouncing back after a fraught few years since the oil price slump.
Aberdeen hotels have been badly impacted by the North Sea downturn due to so much of their business coming from the offshore oil and gas industry. And a wave of hotel building, mostly planned before the region's economic downturn took hold, has prompted fears of substantial over-supply in the market.
But recent efforts to support the growth of other sectors besides oil and gas, as well as developments like the long-awaited bypass and a new AECC, with a new football stadium on the way too, have raised confidence.
Andrew Martin, director of the Scottish centre of tourism at Robert Gordon University in Aberdeen, said: "After years of poor occupancies across Aberdeen city and shire, hotels have now recovered to pre-slide levels. The average room rate, however, is still in some cases half of what it was."
Chris Foy, chief executive at tourism body VisitAberdeenshire, said: "The investment that is expanding Aberdeen's accommodation supply is a confident indicator in the future of the city."