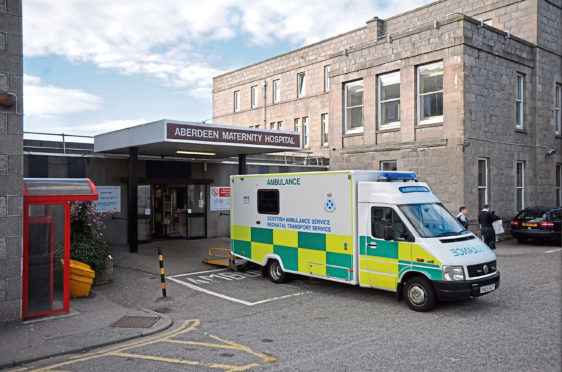 A man believes his baby could have been saved if a health board's staff had acted differently.
The man, who has not been named, complained to a watchdog about his wife's treatment at Aberdeen Maternity Hospital.
However, the Scottish Public Services Ombudsman (SPSO) has ruled NHS Grampian, which runs the hospital, did nothing wrong.
A new SPSO report said: "The man complained about the care and treatment that his wife received at the hospital.
"The woman was seen at the hospital over a number of weeks with symptoms, including bleeding, before she suffered a miscarriage at 20 weeks into her pregnancy.
"Her husband was concerned about the care she received and that alternative action could have prevented the miscarriage."
The report added: "We took independent advice from a consultant obstetrician – a doctor specialising in childbirth.
"We found the care the woman received at the hospital was reasonable and that there was no treatment to prevent spontaneous miscarriage at that stage of a pregnancy.
"We did not uphold the complaint."
NHS Grampian did not comment.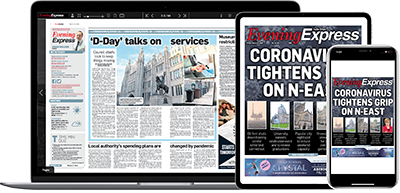 Help support quality local journalism … become a digital subscriber to the Evening Express
For as little as £5.99 a month you can access all of our content, including Premium articles.
Subscribe