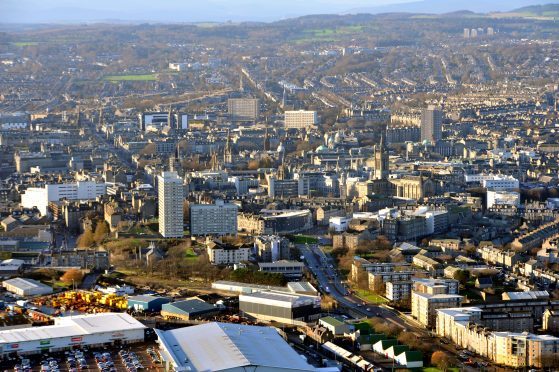 Aberdeen will be hit twice as bad by Brexit as any Scottish city, a new study has found.
Research conducted by People's Vote, a group campaigning for a vote on the final deal negotiated by Westminster, shows Aberdeen residents would lose on average £1,008 per person annually in the event of a 'soft Brexit'.
According to the findings, a 'hard Brexit', with severe restrictions on freedom of movement between the EU and the UK, and no access to the European single market, would cost people in the Granite City £1,776 per year.
The next worst-hit city is Edinburgh, with residents in the capital losing £572 in the event of a soft Brexit, and £1,104 for a hard brexit.
The findings also said that Aberdeen University is due to miss out on almost £15 million of research funding, when ties between the UK and the EU are severed next year.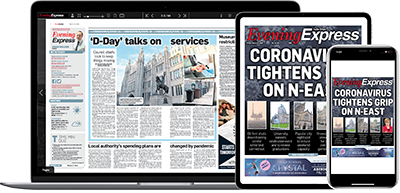 Help support quality local journalism … become a digital subscriber to the Evening Express
For as little as £5.99 a month you can access all of our content, including Premium articles.
Subscribe