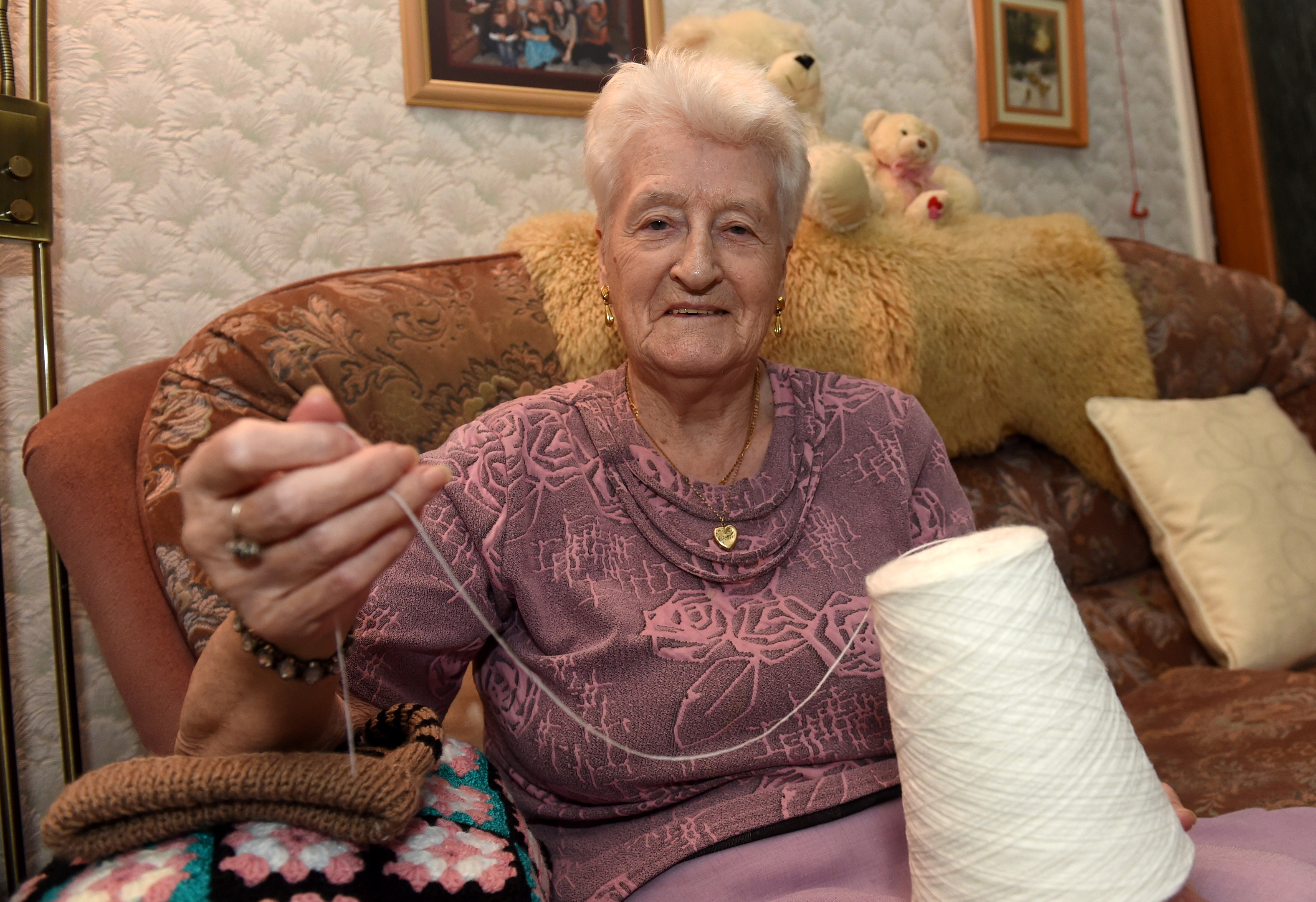 An Aberdeen woman who has knitted hundreds of blankets for North-east hospital patients is appealing for more wool.
Margaret Smith, 89, says she has lost count of the number of items she has created over the years.
She said: "I must have knitted hundreds of things in my life.
"I should have really kept count because it would be good to know now."
Margaret, who lives in Sheddocksley, was brought up around knitting and picked up the hobby young.
She said: "I grew up with my mother knitting for people during the war.
"So I took it up and never stopped and now I crochet too, and I love that.
"My creations must be all over the place, up here in Aberdeen and further afield too."
The mum-of-one is a grandmother to five and a great-grandmother to two, so has knitted her fair share of gifts for her nearest and dearest.
But on top of this, Margaret has also created hundreds of blankets for Aberdeen hospital patients and charities across the region.
Her last effort was three blankets for CLAN Cancer Support and Oxfam.
Margaret said: "I knit the blankets and my friend takes them down to the hospital for me.
"I've had some lovely letters from people there saying how much they appreciate them, which is really lovely and I'd like to keep doing it."
Now Margaret, who turns 90 in January, is hoping for an early birthday present and is appealing for people to donate her some wool so she can continue her good efforts.
She said: "I just started a new cast this morning but I'm running out of wool unfortunately, and I could really do with more so I can carry on knitting.
"Any and all wool at all would do, really whatever people have would be greatly appreciated."
Anyone with spare wool who would like to donate to Margaret can contact Louise Aitken at the Evening Express office on 01224 343428.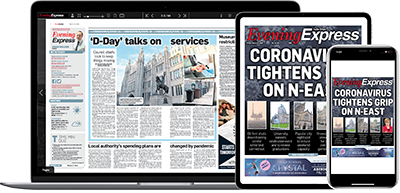 Help support quality local journalism … become a digital subscriber to the Evening Express
For as little as £5.99 a month you can access all of our content, including Premium articles.
Subscribe