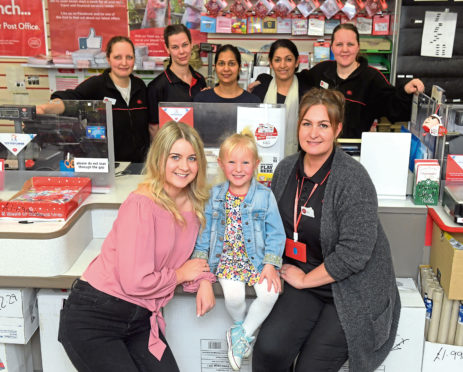 It's always hard losing a pet, but one Aberdeen girl wanted to make sure her best friend would enjoy his time in the afterlife – by "posting" him to hamster heaven.
Lucie-Rae Masson, 4, lost her beloved pet Charlie, and when mum Erin, 24, told her how much fun could be had in hamster heaven, the youngster wanted to make sure that he would make it there.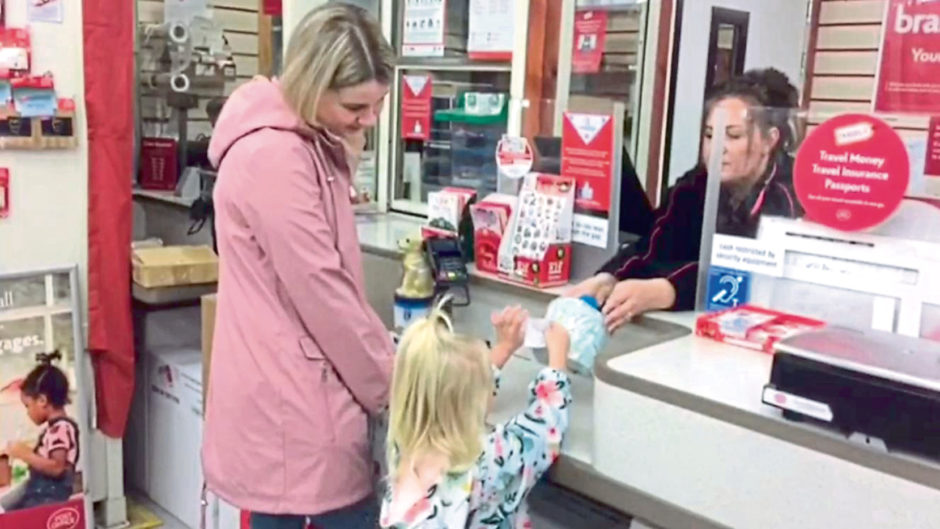 Erin, from Northfield, said the pair were very close.
She said: "Obviously, when you're little, you get quite attached to pets so she played with him every day."
Charlie's passing earlier this month broke little Lucie-Rae's heart.
Erin said: "She was quite upset, we had known for a couple of days but we were just finding the right time to tell her.
"When we eventually did, I don't think she really understood, but when we explained it to her a little bit more, she was really sad she wasn't going to get to see him again."
During a visit to Berryden Post Office, Lucie-Rae told staff about her loss and counter clerk Laura Robertson suggested she post her friend to heaven.
Erin said: "We'd been in to the post office a few days before and Lucie-Rae mentioned her hamster had passed away and we just got chatting about it.
"I said I wasn't quite sure what to do because she was quite upset, then Laura suggested we get a box and decorate it and we can send him to hamster heaven. I thought that was quite a good idea."
---
---
Charlie was not in the box they sent.
Instead, Erin had engineered a switch to make her daughter think her pet was in the box.
Sal Ahmad, the manager of the store, said: "Laura was approached by Lucie-Rae and her mum and we were more than happy to help."
Sal said staff treated it as any other transaction.
"Mum had managed the situation really well so when they came in we knew what we had to do with it."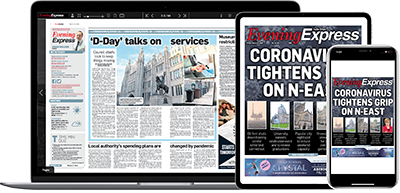 Help support quality local journalism … become a digital subscriber to the Evening Express
For as little as £5.99 a month you can access all of our content, including Premium articles.
Subscribe