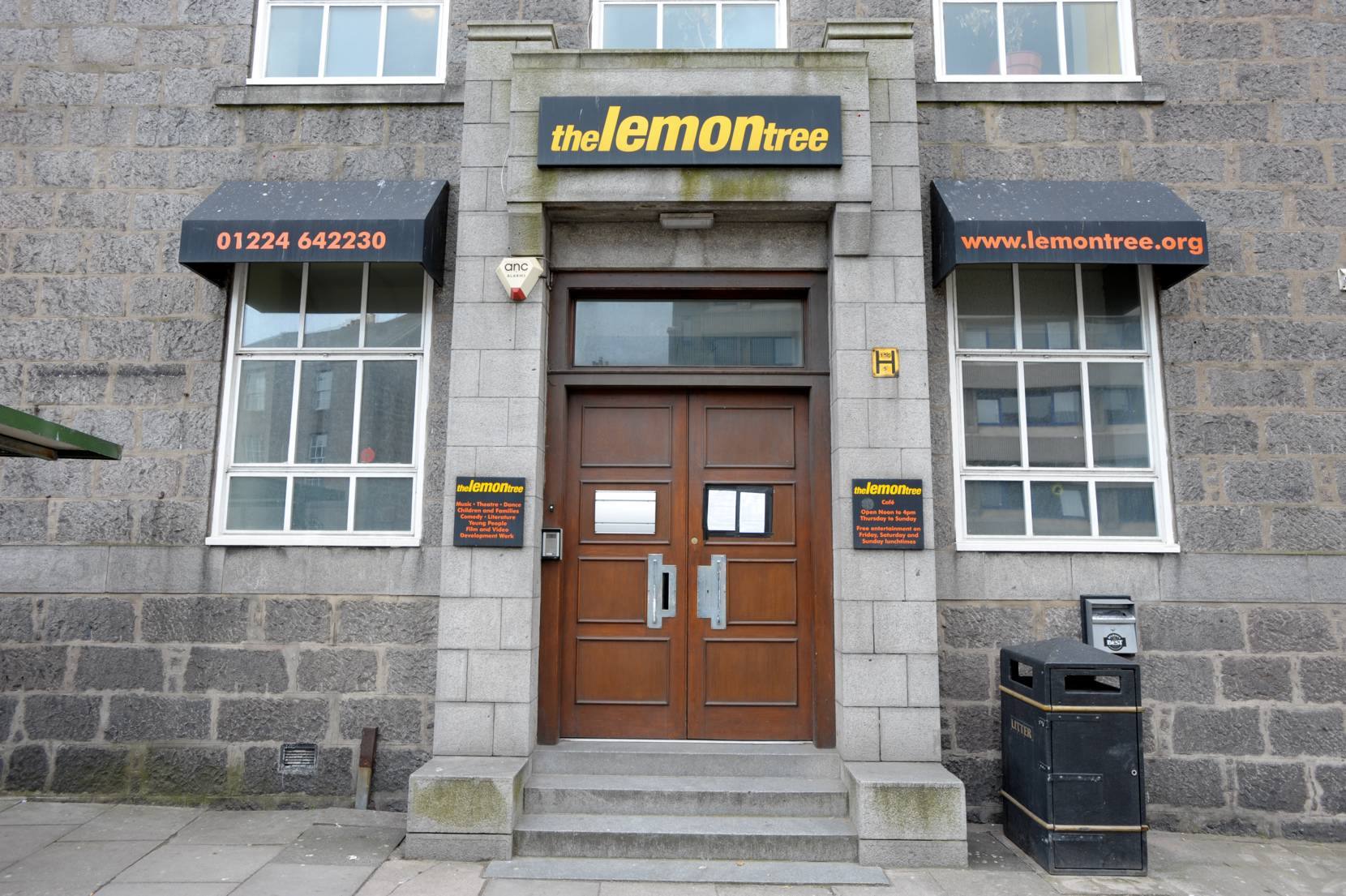 Adverse weather from the Beast from the East has caused an indie pop band to cancel their Aberdeen gig.
Brighton-band Fickle Friends had been scheduled to play at The Lemon Tree on Sunday night, however the five piece have announced they are unable to travel to Aberdeen for the gig.
In a statement on the bands' Twitter page, they said: "Due to the adverse weather conditions, which is impacting everyone's travel plans, our show at The Lemon Tree, Aberdeen on Sunday 4th March has had to be cancelled.
"Refunds will be available from point of purchase. So gutted about this guys but completely out of our hands. Everyone stay safe!"