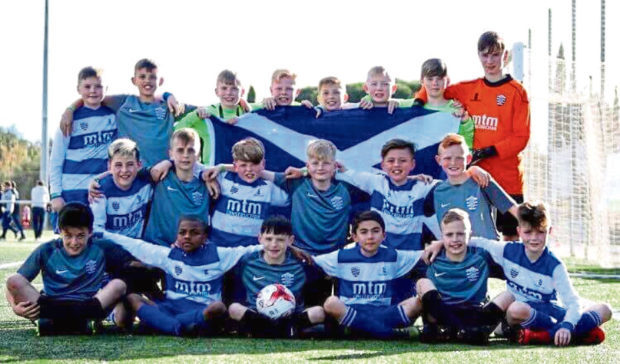 A football club waved "adios" to Aberdeen when it used its share of a £15,000 cash grab to compete in Barcelona.
Dyce Boys Club 2006 took part in the Evening Express' CommunitEE Chest last year and walked away with £500 – adding to the funds needed to send the team to Spain.
A spokeswoman for the football club said: "We are looking to take part in the CommunitEE Chest again this year.
"The club put the money towards the trip to Barcelona in Easter, where the boys competed in a tournament."
The group made it to the last 16 for their age group.
She added: "They had an amazing time and were so delighted to make it so far in the tournament."
The 19 boys, aged 11 and 12, are part of the youth football club which was founded in 1980.
It offers youngsters between the ages of six and 15 the opportunity to develop their football skills while also getting the chance to compete against other teams in the region.
The group tried fundraising for the remaining money to take part in the Barcelona Cup last year through a JustGiving page.
Dyce Boys Club 2006 is hoping to net cash again in this year's giveaway and would put the money towards another trip abroad to show off their skills.
The spokeswoman said: "We would be looking to put the money towards going abroad again.
"The boys enjoyed it so much last time we would be looking forward to do something similar again."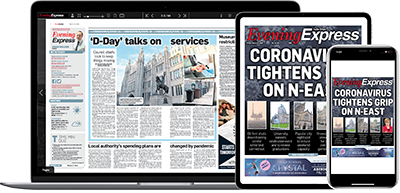 Help support quality local journalism … become a digital subscriber to the Evening Express
For as little as £5.99 a month you can access all of our content, including Premium articles.
Subscribe