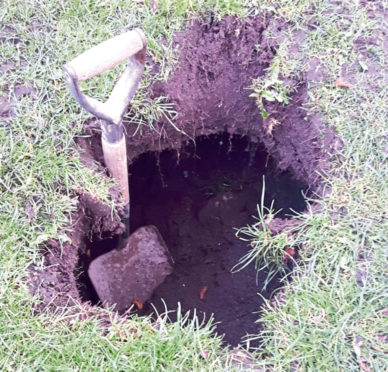 An Aberdeen football pitch is set to stay out of action for several months to allow the surface to recover after repairs to a sinkhole.
A void nearly a metre wide had opened up in the middle of the pitch at St Machar Academy playing fields.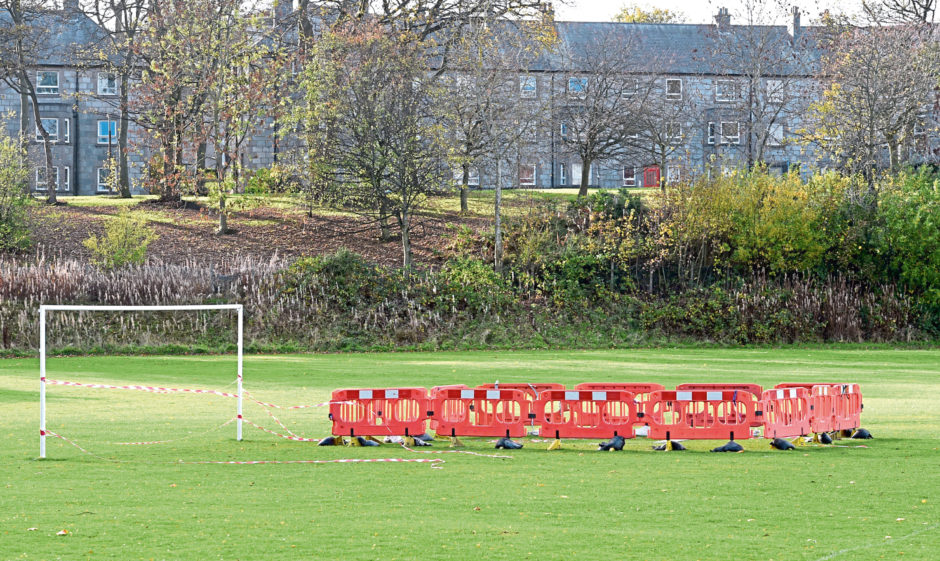 Thought to be several metres deep, it led to a match between Stonehaven's Cowie Thistle and Aberdeen's Woodside being abandoned earlier this month.
The sinkhole had been spotted during half-time of the match on November 3.
It proved to be too big to fill and the game was called off for safety reasons. Afterwards, the area was fenced off and investigations were carried out.
An Aberdeen City Council spokeswoman said other facilities were being offered to teams affected by the sinkhole.
She said: "The hole has now been repaired. However, due to the nature of the repairs that had to be put in place, time is required to allow the pitch surface to recover.
"The pitch will therefore remain closed until March/April next year.
"Let users are being informed of this and alternative facilities will be offered to them where possible."
At the time the match was abandoned Woodside had been winning 1-0.
Football match abandoned after sinkhole opens up on Aberdeen pitch
Club secretary Douglas Gibb had described the incident as "incredible" at the time – but said he would be in discussions with the council.
He said today: "It sounds ridiculous that they are saying it will be closed for that long.
"I know there might be difficulties in the grass taking the repairs due to winter and it would take some time.
"However, we were told by the people who were making the repairs to the grass that they thought it would only take a few weeks. We were told possibly two.
"With the council now saying it could be into March or April, that would be the end of the football season.
"Luckily, we do have another pitch at the playing fields that we will be able to use for games so in that regard, it isn't as bad.
"I'll be looking to speak to the council about the pitch soon."
A spokesman for Sport Aberdeen added: "This is not a pitch that is managed or maintained by Sport Aberdeen and therefore not within our leased facilities.
"We only manage the lets process for the pitch on behalf of the city council.
"We haven't received any complaints and users have been offered alternative pitches."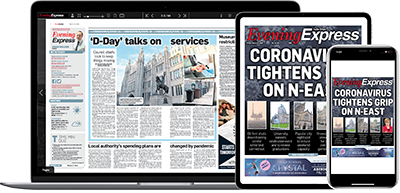 Help support quality local journalism … become a digital subscriber to the Evening Express
For as little as £5.99 a month you can access all of our content, including Premium articles.
Subscribe