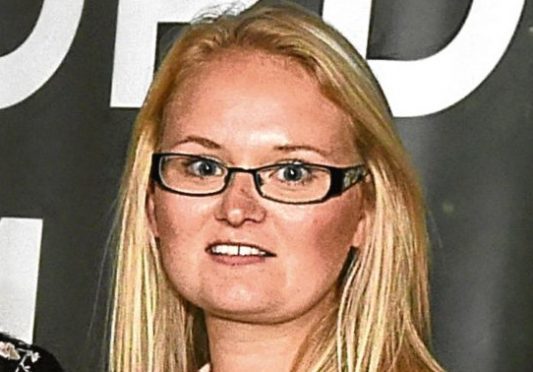 Aberdeen Football Club has a "very strong desire" to engage with those who still have concerns over the plans, its chairman has said.
Stewart Milne said the club "very much acknowledges" there are still people who have concerns over the £50 million stadium.
He said: "There is a very strong desire by the club to try to work with them to further alleviate these concerns if we possibly can.
"But if the people out there are prepared to get round a table with us with open minds then we will see what we can do."
However, Mr Milne claimed there are two groups of objectors, with one group unwilling to meet the club thus far to alleviate concerns.
He said: "We've got one group who I think has genuine concerns on the wider issues that might come out of the development as it moves forward. "It came out at the meeting that they won't just be dealing with the club.
"They can be part of the steering group that helps shape these plans down the line, the police will be involved and other parties will be involved and we would be more than willing for some of the local people to be involved to make sure we are picking up all the local concerns.
"But then with the second group of objectors, there has been no sign they have any desire to get round the table and help alleviate concerns. I suppose we've always had to question how many of these concerns are real and how many are perceived.
"We've always said we're more than willing to get round the table with them."
No Kingsford Stadium director Clare Davidson hit back: "We contacted the club late in May 2016. We emailed Stewart Milne and we were assured that George Yule would be in touch to discuss our concerns.
"We heard nothing. We then contacted the club again to request a meeting and again heard nothing.
"The club has made no attempt to engage with us or with the local community."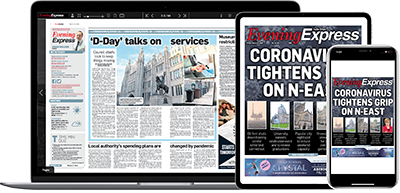 Help support quality local journalism … become a digital subscriber to the Evening Express
For as little as £5.99 a month you can access all of our content, including Premium articles.
Subscribe