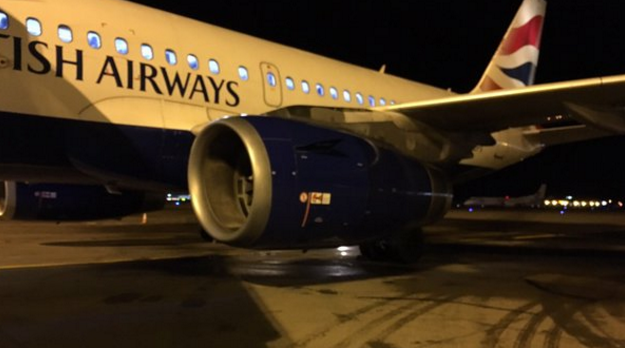 A flight taking off from Aberdeen tonight was grounded – after a traffic cone became lodged under the aircraft.
The BA1315 flight from Aberdeen to Heathrow was grounded for around 1 hour and 45 minutes while safety checks were made to the vehicle.
The passengers were taken off the plane and ushered to the terminal building while airport staff carried out security checks to the aircraft for around 15 to 20 minutes.
The flight was supposed to take-off at 7.25pm, however it was not airborne until around 9.15pm.
A British Airways spokeswoman said: "The safety of our customers and crew is always our top priority.
"Our highly trained engineers inspected the aircraft before it continued on its journey. "We are sorry for the delay to customers' travel plans."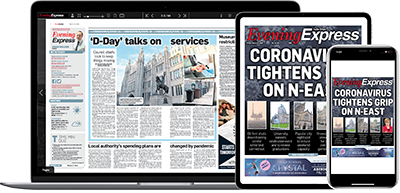 Help support quality local journalism … become a digital subscriber to the Evening Express
For as little as £5.99 a month you can access all of our content, including Premium articles.
Subscribe