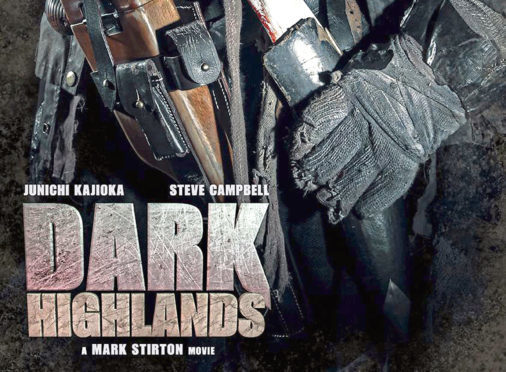 An Aberdeen film director has landed a US distribution deal on his latest movie.
Mark Stirton's Dark Highlands is planned for release in North America in December.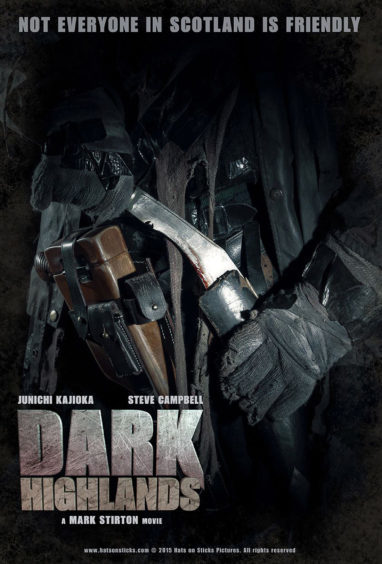 Filming for the horror-thriller set in the Highlands finished in September 2016.
The beauty of the surroundings meant it was the perfect location for the director – despite having to deal with midges during filming.
Mark, of Stockethill, said: "It'll be released on Blu-ray and DVD, with director commentary across North America.
"We have a sale agent in Los Angeles and the Library Of Congress now needs a copy.
"And this is just the first official deal. We've still got Japan and Europe to go.
"But the US is a good starting point. It'll get heavily reviewed, proper certification, plus it'll be on streaming services like Netflix."
The Hats On Sticks Pictures movie stars Japanese actor Junichi Kajioka, who has appeared in Bond film Spectre among many others.
The film's antagonist is a mysterious character, known as the gamekeeper, who torments Junichi.
Mark had previously said he was very lucky to get the actor and that he chose the Highlands as his filming spot because of its natural beauty.
He added: "It's a modern horror-thriller. Scottish stories like this have a tendency to be from 200 years ago.
"This is a contemporary thriller set in the Highlands, featuring drones, mobile phones and GPS.
"The backdrop was chosen because I didn't have any money. The Highlands are free.
"Plus it's a film about survival in the wilderness and everyone can understand that."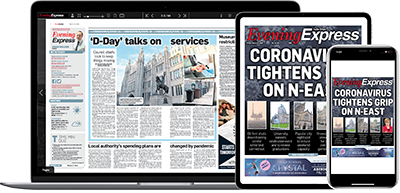 Help support quality local journalism … become a digital subscriber to the Evening Express
For as little as £5.99 a month you can access all of our content, including Premium articles.
Subscribe