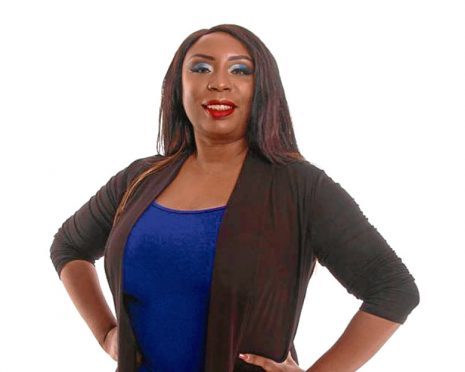 Designers and models are set to descend on the North-east once again for a popular fashion event.
And for the first time, the team behind Aberdeen Fashion Week are adding a winter showcase to their calendar.
Lydia Cutler, founder and director of Aberdeen Fashion Week, said: "We do the fashion week once a year.
"Now, we're doing a trial to up that to twice a year, so we're displaying spring/summer and autumn/winter trends.
"The show will have 14 designers from all around the UK, as well as plenty of local talent.
"We have a few new designers, such as Inger Helen Vorley, from Inverurie, and Wobia Anwuri Nzewunwa, who owns the boutique Wobia's Clothing & Accessories in Aberdeen."
Now in its fourth year, the fashion show has gone from strength to strength since it began in 2013.
It also won an award for Best Runway at the International Runway Achievers and Recognition Awards in Dublin this March.
Lydia, 46, said: "The fashion week is becoming very popular. We've previously had 13 international designers showcase clothes at it from Europe and America. It's very important to us to keep a local focus as well. That's part of the reason why we wanted to introduce this second showcase. It gives local designers more opportunities."
Lydia, who originally comes from Kenya but now lives in Culter, is also a fashion designer and has showcased her clothing around the world.
She said: "So many people in Aberdeen love fashion and follow trends. It made sense to invite the public to see the clothes and watch the shows."
The event will run from November 24 to 26 at Inn at the Park in Aberdeen.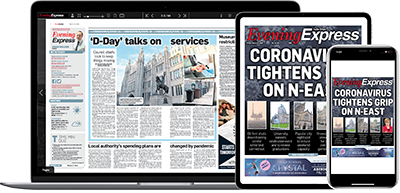 Help support quality local journalism … become a digital subscriber to the Evening Express
For as little as £5.99 a month you can access all of our content, including Premium articles.
Subscribe