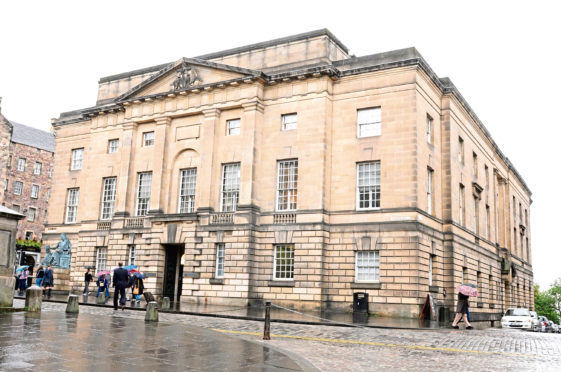 A former oil industry manager who was caught trafficking cocaine after his Aberdeen flat sprung a leak was ordered to hand over £46,000 of crime profits.
Martin Wallace, 49, was jailed for four-and-a-half years after police recovered two kilos of the drug with a maximum street value of £182,000.
The Crown brought a proceeds of crime action to recover illicit profits from him and a hearing was scheduled for the High Court in Edinburgh yesterday.
But his counsel Gail Gianni told a judge: "I am pleased to report negotiations in this case have been fruitful and a settlement has been reached."
Lady Scott said a confiscation order would be made in the sum of £46,074.
Wallace last year pled guilty to being concerned in the supply of the Class A drug between November 1 and December 9 in 2016 at a flat in Bedford Road, Aberdeen.
The judge who jailed him, Lord Beckett, said: "Your premises were used for five weeks for a reasonably sophisticated drug operation and you were involved in the distribution."
A downstairs neighbour became concerned about a water leak from the flat and after failing to make contact with Wallace called police who forced entry.
In a bedroom officers found a rolled up £20 note, white powder and a press and obtained a search warrant.
During the search, a driver's licence in Wallace's name was discovered, along with more cocaine and what appeared to be a drugs tick list.
The court heard that Wallace was a project manager in the oil industry until 2013 when he took time off to look after his sister.
He bought two flats in Aberdeen and one was let to tenants who were involved in drug dealing and he became involved for financial gain, Lord Beckett was told.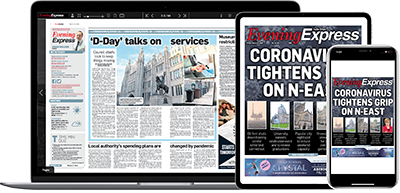 Help support quality local journalism … become a digital subscriber to the Evening Express
For as little as £5.99 a month you can access all of our content, including Premium articles.
Subscribe