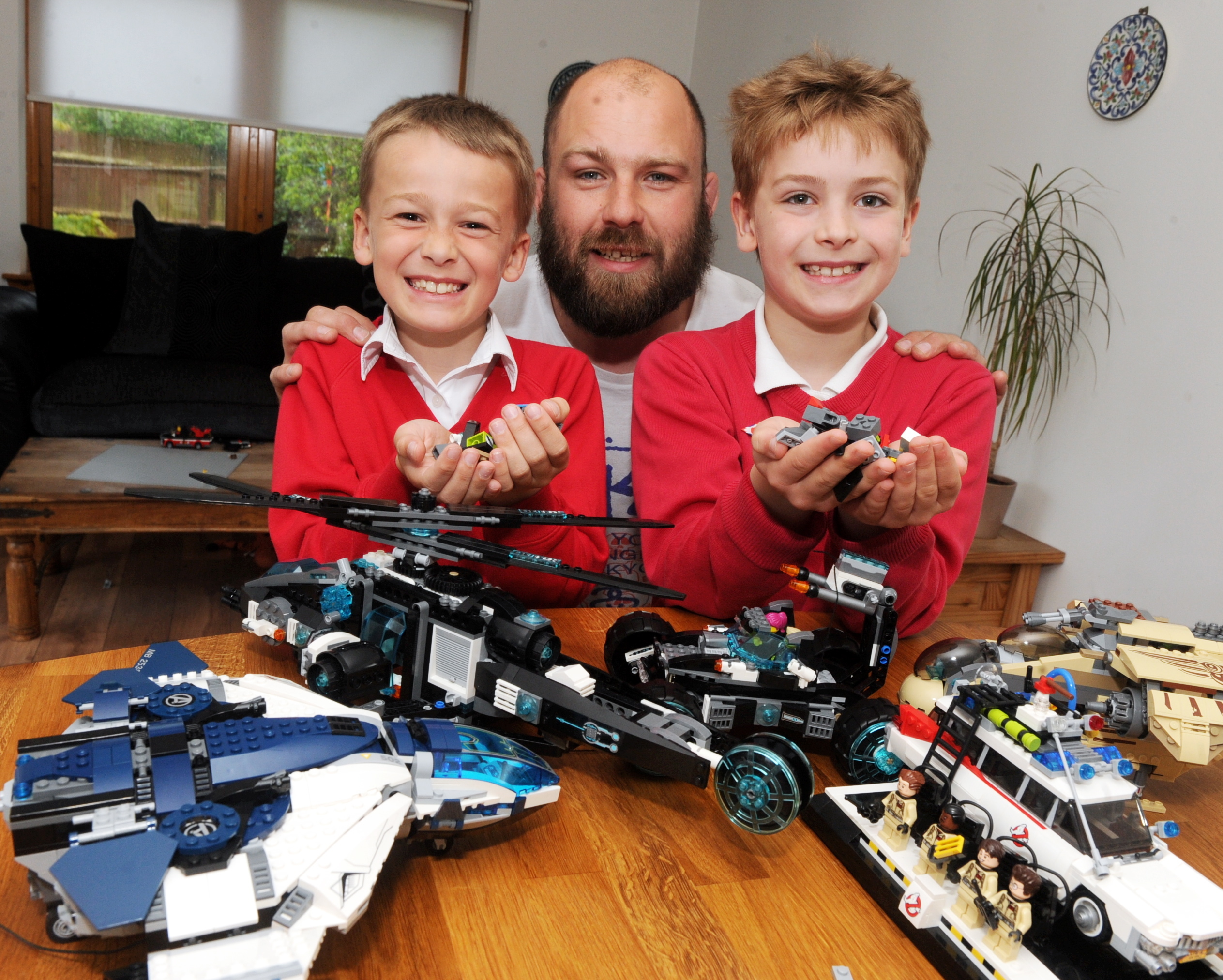 A FATHER and son trying to get kids off their games consoles have seen their club attract 40 members in just three months.
Aberdeen dad-of-two Stuart Corsar, 31, and his eldest son Marley, aged eight, set up a Lego club in an effort to get kids interacting with each other and off computer games.
Since it began in February the once a week club held at Airyhall Community Centre in Aberdeen has gone from two to 40 members.
While many schools offer Lego clubs, Stuart's is believed to be the only dedicated out of school Lego club in the city.
Stuart said the response has been unprecedented.
He said: "Parents have said it is great because some of the kids struggle to pay attention for a long period of time, but when they come to Lego Club they then go home and entertain themselves, which they have never done before.
"It has been great in that sense – in getting them away from the Xbox or PlayStation."
Stuart said the club, which currently caters for children from P1-7, has done wonders for their confidence.
The club runs at Airyhall each Wednesday after school.