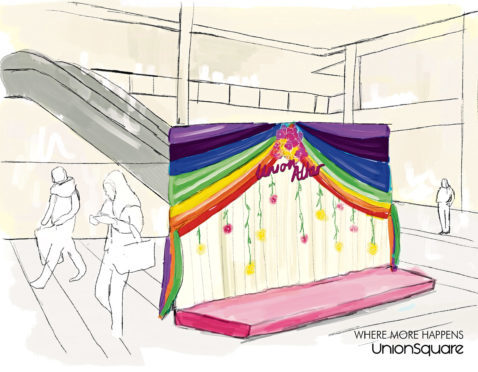 Two Aberdeen women will be making their big day even more special – by getting married at Pride.
Nydine Park, 29 and Joy McIntosh, 44, will be tying the knot at Union Square's pop-up wedding altar.
The couple, from Aberdeen, originally met when they worked for the same company and reconnected a number of years later.
Nydine said: "Four years ago we ended up bumping into each other in a shop and we just spent more and more time together before Joy proposed.
"The spark was definitely still there."
The pair decided to get married at Pride after struggling to decide on where to hold the ceremony.
Joy brought up the idea after reading an Evening Express article on the pop-up altar and although it was originally a joke suggestion, it stuck.
Nydine said: "We are taking part in the Pride march and we'll be rushing off to get ready.
"Then there'll be a small reception."
Afterwards, the couple will be celebrating at an after party being held by Cheerz Bar.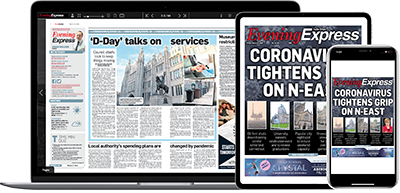 Help support quality local journalism … become a digital subscriber to the Evening Express
For as little as £5.99 a month you can access all of our content, including Premium articles.
Subscribe