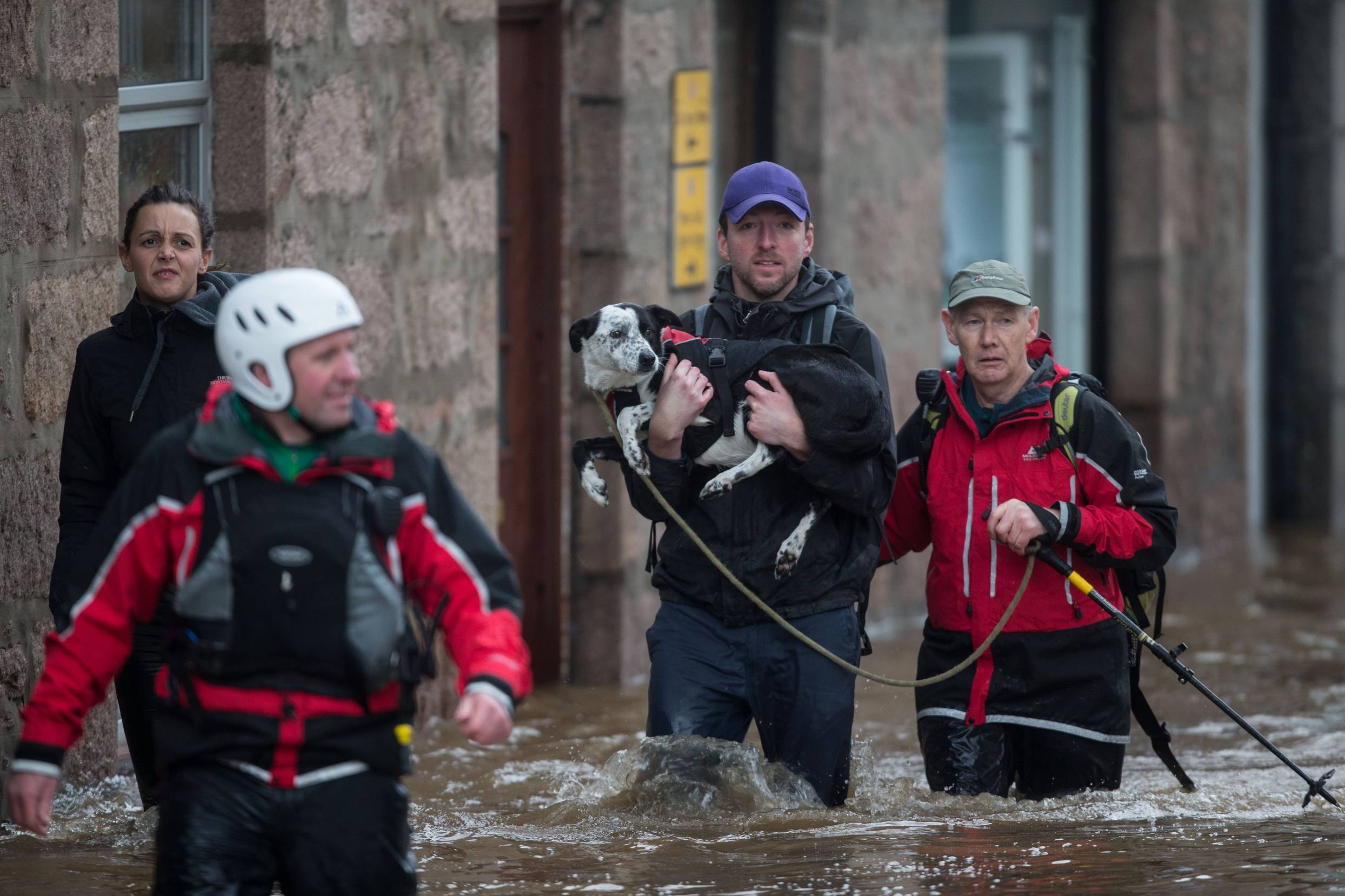 An Aberdeen couple on holiday in a North-east town had to be evacuated along with their pets as flood waters poured into the property they were staying in.
Rachel and John Paterson found themselves trapped in a house in Ballater with their dogs Ruby and Corrie when water began pouring in from the flooded street outside.
The holiday makers said that at one point the water was more than 4ft deep in the property.
Luckily they managed to wait the flood out and a mountain rescue team came to their aid several hours later as door-to-door searches continued.
The pair were safely escorted up the street, which was still knee deep in water, along with their prized pets.
Rachel said: "We are just on holiday here.
"We were stuck in the house since about 10am.
"The water came up to about 4ft at one point.
"But we are all okay. We are just glad to be going home."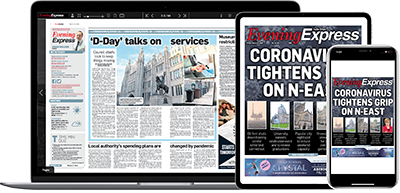 Help support quality local journalism … become a digital subscriber to the Evening Express
For as little as £5.99 a month you can access all of our content, including Premium articles.
Subscribe