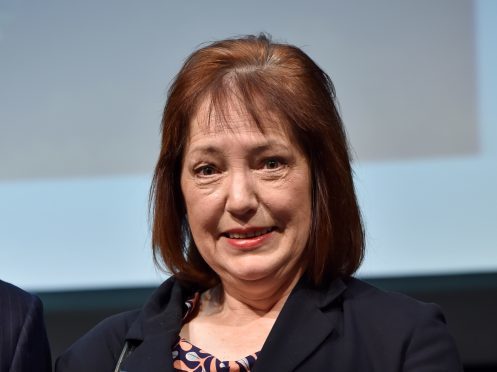 Councillors who voted against the stadium proposal have explained their reasons why.
Cllr Avril Mackenzie said: "I still think the football stadium should be more towards the city centre.
"I remember when the club wanted to move to Kingswells 17 or 18 years ago and that was on greenbelt land and didn't happen, so why is this different?
"I also have reservations about the club's assessment that many people will use a park-and-ride facility. They haven't accounted for the fact that, when it's cold or raining sideways in winter, fans may not wish to do that."
Cllr Martin Greig said: "Before the meeting, I didn't know how I was going to vote and I listened to both sides.
"Though more people spoke in favour of the application, the quality of the debate was weighted towards voting against."
He added: "I am very disappointed by the decision. I think that this will be something that is regretted in future.
"The impact on local communities this will cause will be very unwelcome.
"The roads network is unable to cope with the extra traffic that will be generated by the stadium and there will be considerable congestion problems due to an increase in commercial and residential traffic in the area."
Cllr Tom Mason said: "I want the football club to succeed, but I think it can do better at another site.
"I see this application as a wasted opportunity.
"The proposal that has been accepted is not the best option and has too many conditions attached to it.
"Building a stadium on an alternative site would be better – for fans to be going out in the sticks is not a good thing, notwithstanding that it would be breaking the guidance we have on building on the greenbelt."
Cllr Sandra Macdonald said: "The debate was well measured.
"I would prefer Pittodrie to remain as it is, which would also help the city centre."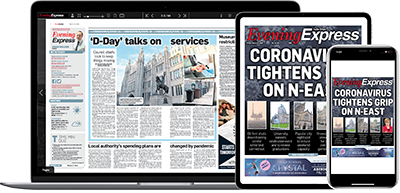 Help support quality local journalism … become a digital subscriber to the Evening Express
For as little as £5.99 a month you can access all of our content, including Premium articles.
Subscribe