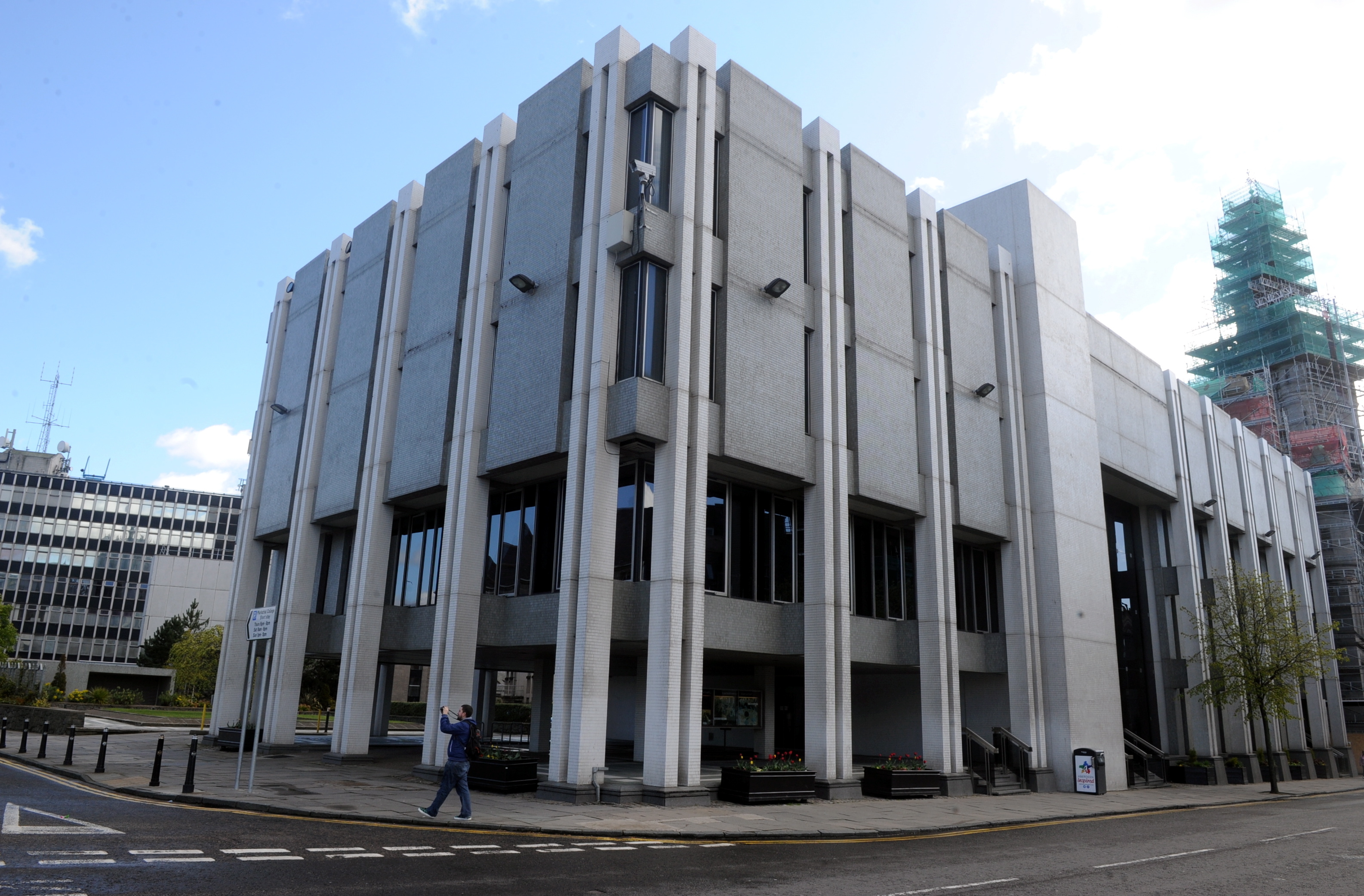 COUNCILLORS in Aberdeen accrued nearly £50,000 of expenses in 2014/15, new figures showed today.
However, one councillor didn't file a single claim.
The SNP's John Corall said he was not expecting other members to follow his example.
He said: "It's just a personal thing. I handed back my Blackberry and work from my iPhone, but that does create a dangerous precedent for councillors.
"I can maybe afford to write-off some things."
The SNP councillor made claims in the past but said the fact his party was no longer in power meant duties had reduced.
He added: "I am set to claim £89 next June – that will be the cost of taking the Lord Provost's car to the University of Aberdeen graduations.
"I could take a taxi but the Town Sergeants will be there, and if we don't use them they could become surplus to requirements."
Figures released by the city council showed the 43 members together cost the taxpayer a £924,006 in 2014/15.
Of that, £876,133 went on salaries and £47,873 on expenses, which were down from £57,743 last year.
The highest expenses bill came from Barney Crockett, who was reimbursed £6,558 for travel, £5,967 for subsistence, and £749 for phone bills – £13,274 in total.
Cllr Crockett's remit includes representing Aberdeen and its interests on Energy Cities and the North Sea Commission.
He said: "There's been a change of gear and we're now leading the way in Europe and playing a big international role."
All foreign trips have to be signed off by the Town House.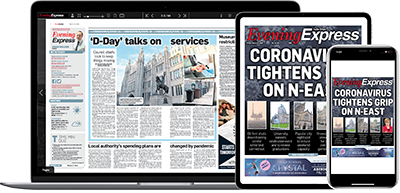 Help support quality local journalism … become a digital subscriber to the Evening Express
For as little as £5.99 a month you can access all of our content, including Premium articles.
Subscribe