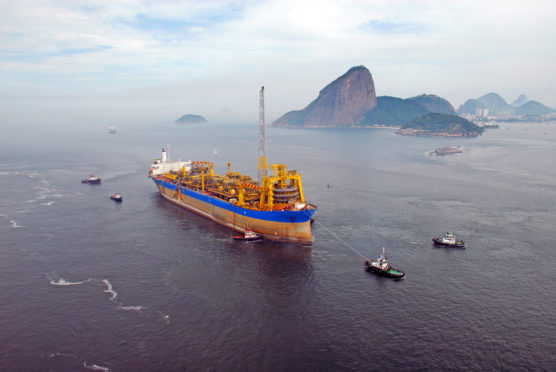 Council officials will travel to places like Brazil, Uganda and Vietnam on trade missions over the next year.
Members of the city growth and resources committee gave the go-ahead for the travel to the "emerging opportunities" through its £78,000 international trade budget for 2019-20.
Houston, Doha, Mexico, Halifax (Canada), Karamay (China) and Pemba (Mozambique) have also been identified in the council's travel plan for the next financial year.
A total of £35,000 of the budget has been assigned to additional trade opportunities, including Brazil, which the report claims is important for its decommissioning sector.
Uganda has also been identified as a potential destination for a trade visit, as there are new oil fields due to come on stream in the next two years, and Vietnam for its oil reserves.
The council's city growth and resources committee has been asked to approved the series of foreign trips yesterday.
These include a £7,500 visit to Houston from May 3 to 8 for the Lord Provost Barney Crockett and two officers to attend the World Energy Cities Partnership working group.
Other trips proposed in the report include the Lord Provost and one officer travelling to Doha, Qatar, to attend Aberdeen University's first graduation at the Doha campus in early November – at an estimated cost of £5,000.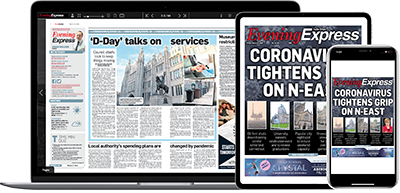 Help support quality local journalism … become a digital subscriber to the Evening Express
For as little as £5.99 a month you can access all of our content, including Premium articles.
Subscribe