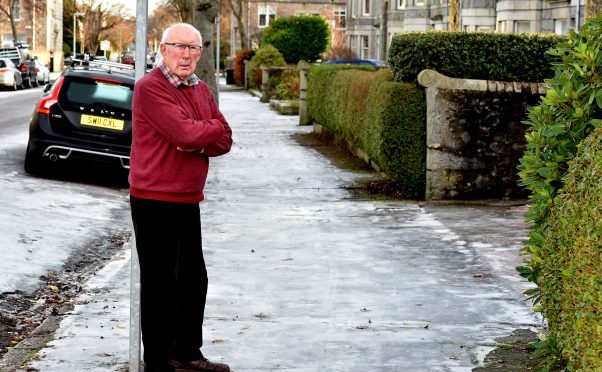 An Aberdeen pensioner who believes councils have not done enough to make icy roads and pavements safe is calling on people to boycott paying their council tax.
Aberdeen city and Aberdeenshire councils have been criticised for the treatment routes in the area, given the heavy snowfall at the beginning of last week.
Aberdeen man George Lawrence,77, went to the Marischal College council HQ to inform them he will not be paying his £200 council tax, and insisted others in the should follow his lead.
He said: "I'm going to tell them I am withholding my council tax payment for January. I'm urging all people here to do the same.
"The road and pavement where I live was completely black ice. It has thawed a bit now but the pavement is still really bad."
Aberdeen City Council insisted anyone who failed to pay their council tax would be subject to collection procedures, including being taken to court.
An Aberdeenshire Council spokeswoman said: "The collection of these payments is protected in legislation and we would be required to take action against anyone who deliberately withholds payment."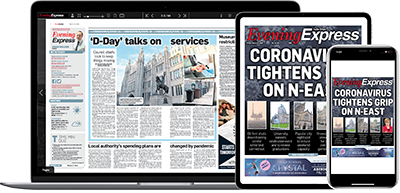 Help support quality local journalism … become a digital subscriber to the Evening Express
For as little as £5.99 a month you can access all of our content, including Premium articles.
Subscribe