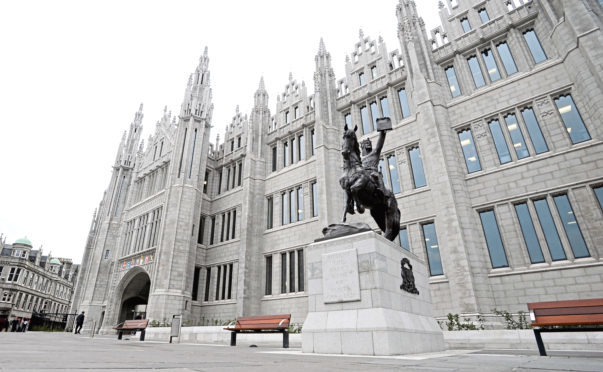 New figures reveal council staff were physically assaulted by the public 77 times in three months.
A total of 123 health and safety incidents were reported across Aberdeen City Council between April and June this year.
A total of 77 of these incidents involved council employees being physically assaulted by members of the public.
Unite regional officer Tommy Campbell said the figures were "very concerning".
He added: "We would require that a risk assessment be carried out in advance before staff meet people.
"We would want to know how many relate to staff working on their own. That is maybe something that needs to be reassessed."
Between January and March 2018, 113 of 164 incidents related to staff being physically assaulted.
A new report, which will be considered by councillors on the staff governance committee, said the local authority offers various training modules on dealing with "challenging behaviours" but these are not mandatory.
It added: "It is not possible to simply look at the available statistics and understand what the root causes were of any one incident or group of incidents.
"This would require an in-depth study of every incident and this is the line manager's role."
Vice-convener of the committee Ryan Houghton said: "While we have noticed a significant fall in incidents, any physical assault on our staff is one too many. No one should have to deal with abuse at their workplace.
"As we move to the Target Operating Model (the council's new strategy), with an increased focus on digital working, it is important that our working practices continue to improve the safety of our staff."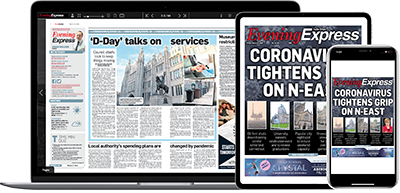 Help support quality local journalism … become a digital subscriber to the Evening Express
For as little as £5.99 a month you can access all of our content, including Premium articles.
Subscribe