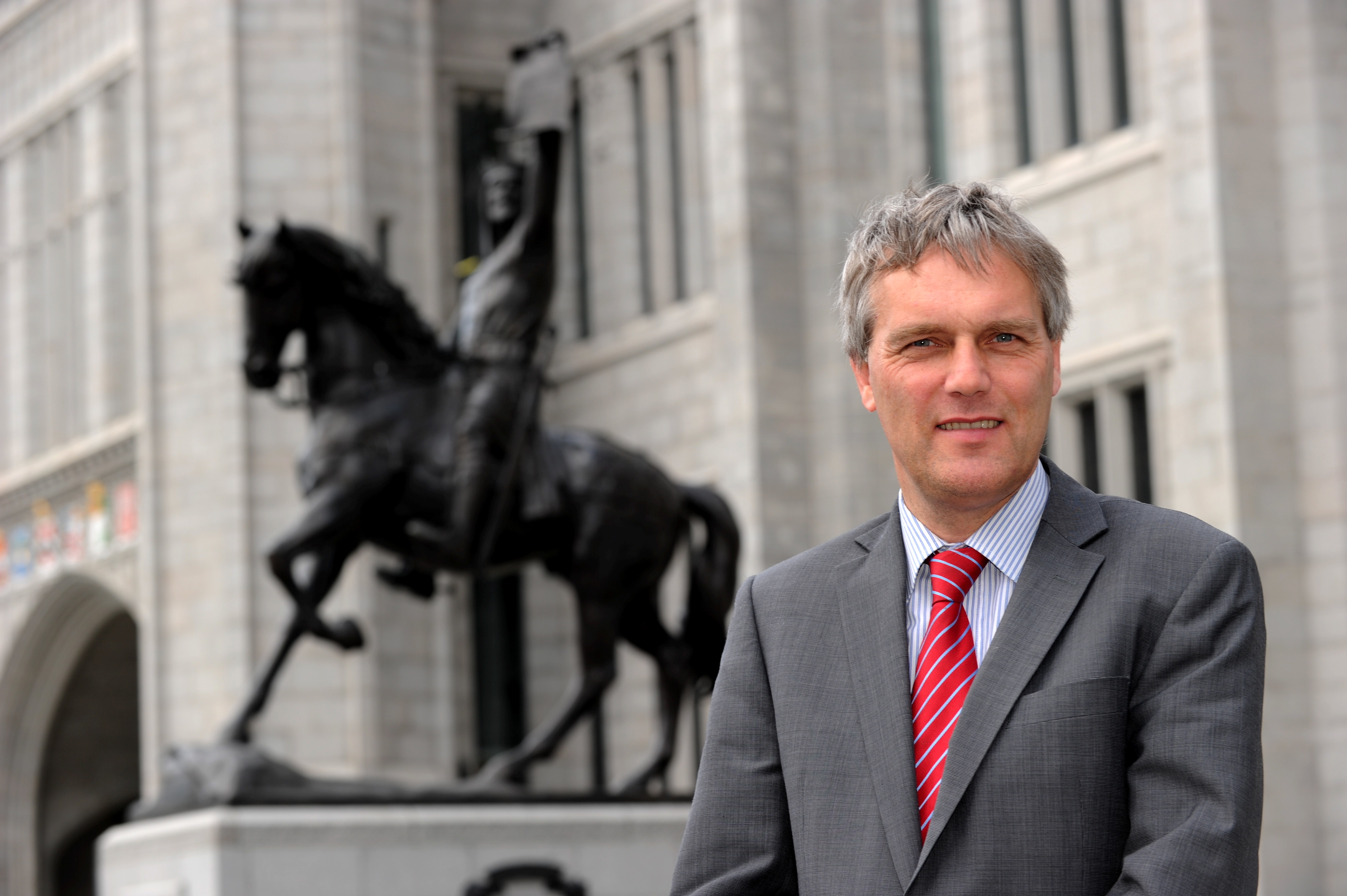 Council leaders in Aberdeen today said they were facing making £26 million savings this year.
Town House chiefs warned services could be cut, charges – including parking and even council tax – increased and grants to local organisations slashed to help balance the books.
The Labour-led administration said it was determined to put people first as it grappled with an ongoing public sector spending squeeze from central government.
Finance committee convener councillor Willie Young said: "We're really trying hard to make sure any cuts are not to frontline services.
"Education remains a priority."
Aberdeen City Council has estimated it is facing a £50m shortfall over the next five years.
The council has reserves of £11m, but Cllr Young said they would be needed for even bleaker rainy days ahead.
He said: "I think this is just the start of the local government getting squeezed."
This year the council will have an estimated £446m for running services, but council officers estimate the actual cost to be £472m.
Cllr Young said a requirement to top up national insurance contributions for staff and cuts for some statutory services were among "additional pressures" placed on local authorities.
Cllr Young said steps had already been identified to mitigate the impact. He said there would be "no job losses" but some vacancies could be left unfilled.
In communities, housing and infrastructure services, nine out of 10 (90%) of posts are currently filled. The target is to have at least 19 out of 20 (95%) filled. However, Cllr Young said this could be reduced to 92% under the budget plans.
He added: "It's possible third sector organisations could see funding cut.
"We have to look at everything."
The finance chief said the other option was to generate income and said charges could be increased, ranging from cremation to parking.
And he said the council could look at scrapping a £3.3m deal to cap council tax and instead raise it by up to 10%, which would bring in £10m.
The administration is thrashing out the details ahead of presenting its budget to full council for approval, scheduled for February 4.
Administration member Conservative councillor Ross Thomson said: "We need to look at ourselves first and see if there's any bureaucratic fat to be trimmed.
"Our finance officers have labelled it the worst they've seen.
"This is not a good deal for the North-east and difficult decisions are going to have to be taken about where we save money."
SNP group leader Cllr Jackie Dunbar said: "While the budget will be much more challenging this year because there is a budget reduction, Aberdeen is going to have a much smaller cut than it might have had.
"The UK Conservative Government slashed the overall Scottish budget by nearly 6%. However, recent figures from the Scottish Government show they have protected Aberdeen from some of the pain as the budget may only go down by 3% so we are not going to feel the full force of the austerity cuts."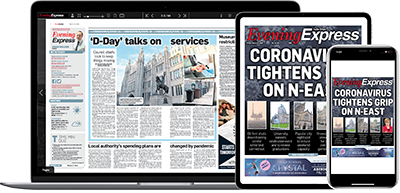 Help support quality local journalism … become a digital subscriber to the Evening Express
For as little as £5.99 a month you can access all of our content, including Premium articles.
Subscribe