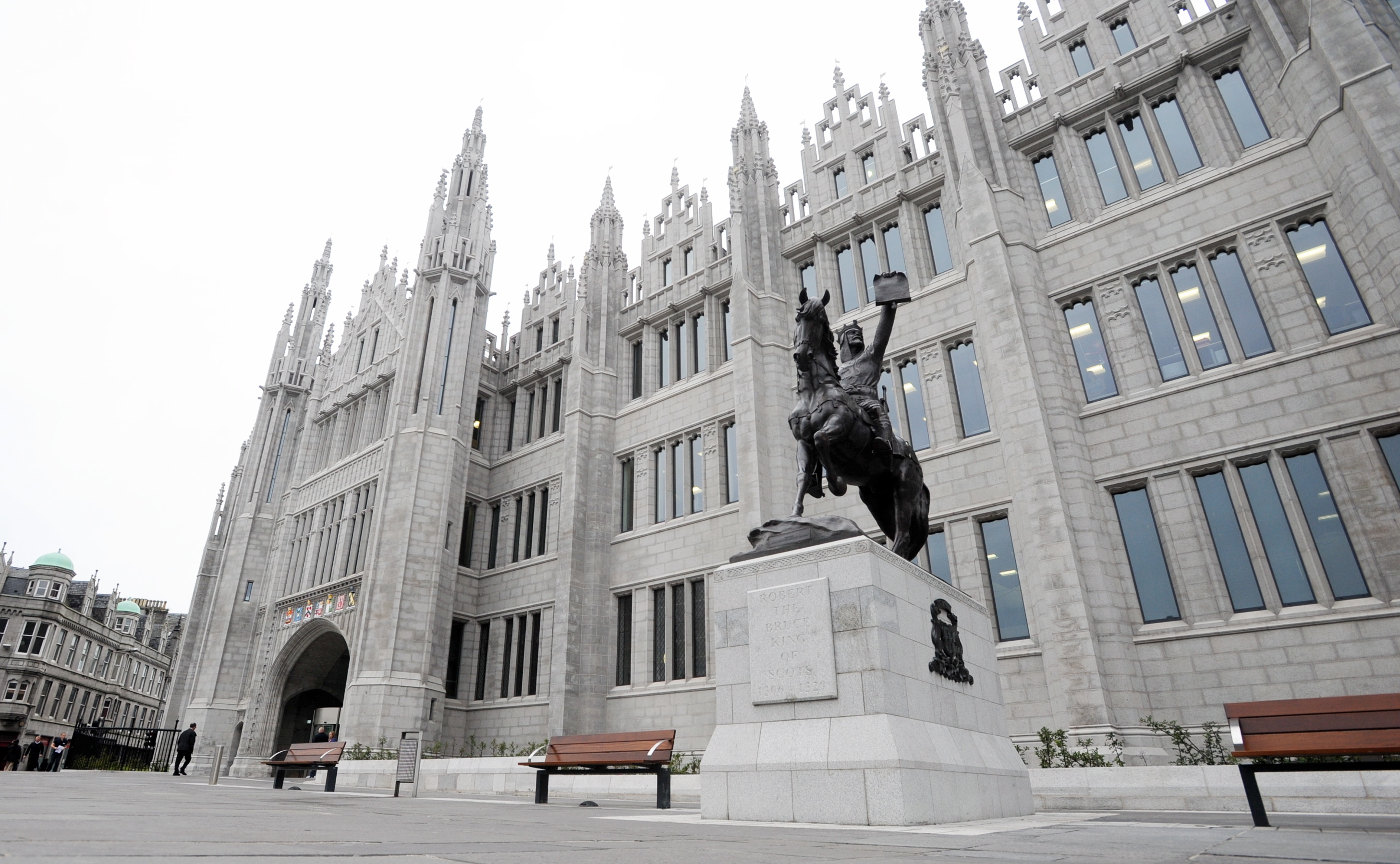 Talks involving job losses at Aberdeen City Council have concluded with individual staff meetings to finish this week.
The local authority has been locked in negotiations with trade unions over the cutting of up to 370 jobs in a bid to save £10.3 million.
They were due to finish in early May but unions were granted an extension, with discussions between the two concluding on June 1.
Meetings with all affected staff were due to conclude this week but an exact figure on how many jobs could go is yet to be revealed.
A council spokesman said: "Consultation meetings with trade unions have concluded and meetings with all individual staff members affected, including those who may have been unavailable to meet previously, were to finish early this week.
"Feedback from trade unions and affected staff continues to be considered by chief officers and any decision on post reduction will be made only after that process is completed.
"The council is committed to no compulsory redundancies."
The council began the process of shedding the posts in April, which it is maintaining will be achieved through the ruling administration's policy of no compulsory redundancies.
Convener of the city growth and resources committee Douglas Lumsden, pictured, said: "We are still absolutely committed to no compulsory redundancy policy and it was part of the coalition agreement.
"We're going through the process with trade unions and staff and after that it will firm up how many will be reduced."
SNP group leader Stephen Flynn said: "We're already seeing the impact which this continued uncertainty is having on staff morale and that is a real worry.
"They are the foundation of the council and everything has to be done to ensure they have support and all available information through this process."
The proposals come as part of a massive transformation of the local authority as it looks to slash £125m over five years.