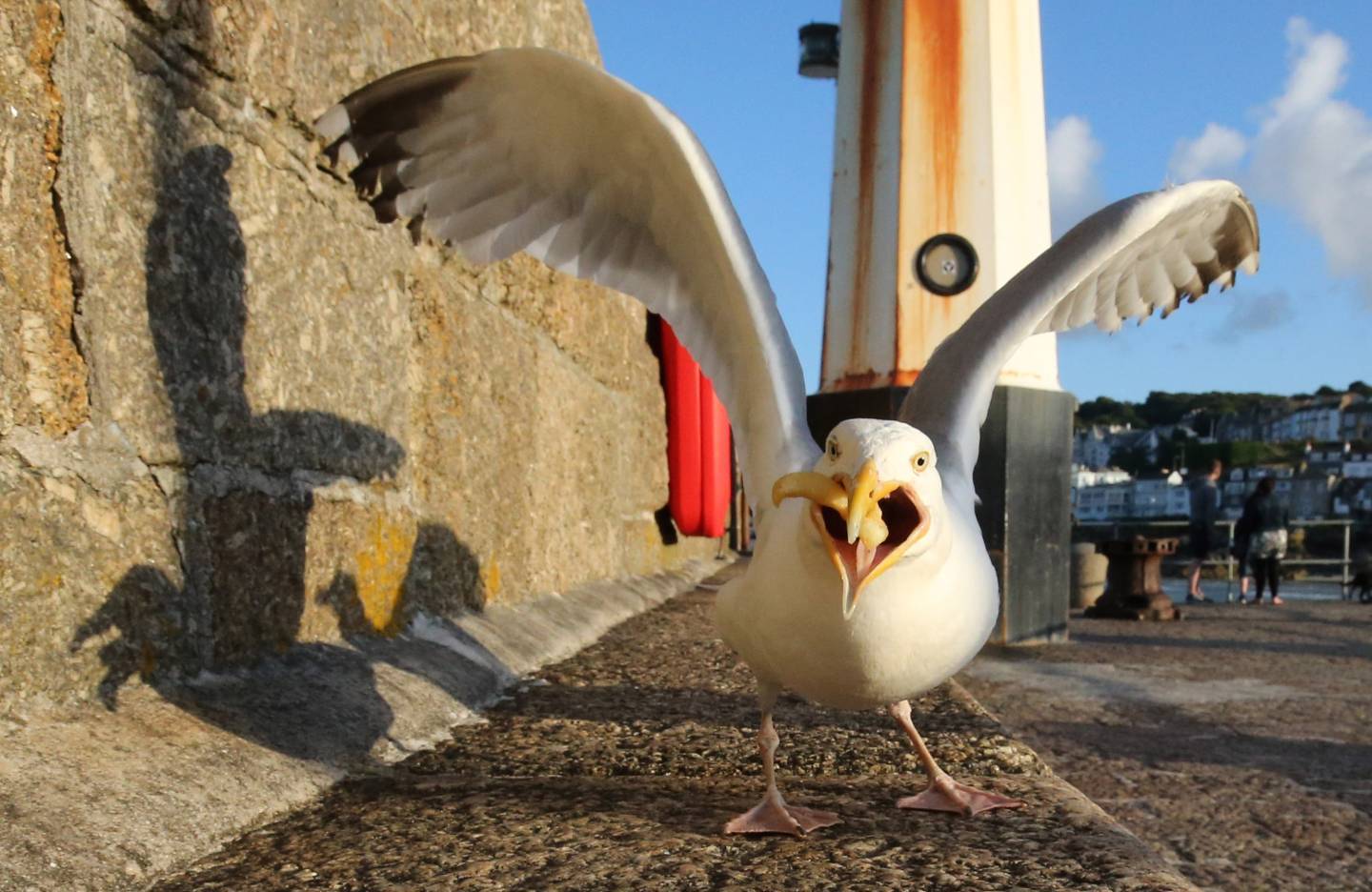 ABERDEEN City Council chiefs have issued a survivor's guide to help city residents combat a growing seagull problem.
A leaflet issued by Aberdeen City Council, Living with Urban Gulls: Survivor's Guide, highlights the difficulties associated with seagulls in the city centre.
Seagulls have become an increasing problem in the city, with Aberdeen Football Club issuing a statement regarding the birds after their home game against HNK Rijeka last week.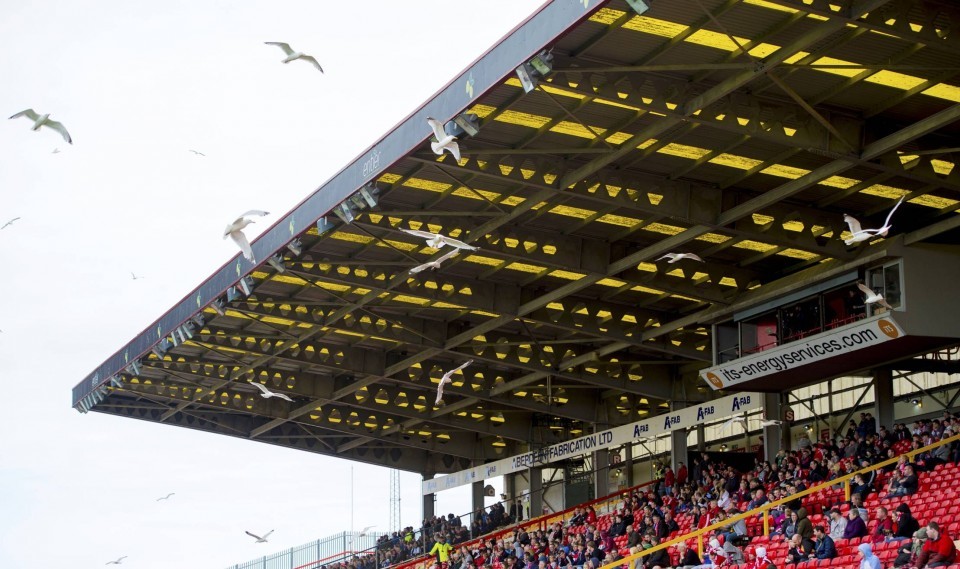 The problem has been compounded by discarded food in city streets and by some members of the public feeding the birds.
Neil Cooney, Aberdeen City Council's convener of communities, housing and infrastructure, said: "The message here is simple – people should not be feeding gulls or dropping litter or food scraps, this is littering and punishable by law.
"Too much human food is not good for them, and when fed regularly, they expect everyone to do the same, with the next step leading to attacking people and stealing food."
The leaflet states that there is no quick fix solution to the bird problem in the city.
Aberdeen City Council's environmental health team has stressed it has no statutory duty or the power to take action against gulls nesting on buildings and only property owners or occupiers can deal with any problem.
Property owners are being urged to discourage gulls from nesting with deterrent devices and actions, including fitting long spikes to chimney stacks, fitting short spikes to dormer roofs, fitting wires or nets – to prevent gulls landing – and the disturbance of nests.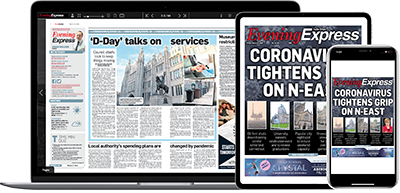 Help support quality local journalism … become a digital subscriber to the Evening Express
For as little as £5.99 a month you can access all of our content, including Premium articles.
Subscribe