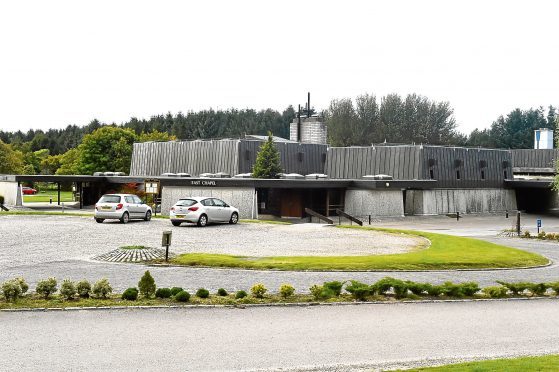 A call has been made for an internal report into "abhorrent practices" at Hazlehead Crematorium to be published by the end of the week.
An investigation carried out last year by Dame Elish Angiolini revealed ashes of infants and adults were routinely mixed at the crematorium.
Some ashes were not returned to grieving parents, which she branded as "unethical and abhorrent practices". Aberdeen City Council has never made the findings of its own independent report public.
But Scotland's Information Commissioner has ruled they must publish the majority of the report by September 1. The report had been kept secret because it contains details of senior managers' conduct.
SNP group leader Stephen Flynn said he will write to Aberdeen City Council leader Jenny Laing to insist the report be made public by the end of the week.
He added: "The level of secrecy placed upon this document by the council was extreme, with all councillors prevented from retaining a copy and with only a short window provided to read it whilst in a private session of a council meeting. What we now need is for this veil of secrecy to be lifted and for full transparency to be provided.
"To that effect I will be writing to the council leader to ask that she ensures that this report is made public by the end of the week.
"Given the stance taken by the Information Commissioner it is simply incomprehensible that there should be any further delay in publishing this document and the council administration must ensure action is taken immediately."
Personal details and the views of the report's author on the conduct of individuals can still be redacted by the council under the ruling, because of potential influence on any disciplinary actions.
An Aberdeen City Council spokesman said: "We have received initial notification from the Scottish Information Commissioner and the full decision will be considered in due course. We are committed to complying with the requirements in the time-frame specified by the SIC."
Conservative group leader Douglas Lumsden said: "Councillor Laing and I wrote to the chief executive, Angela Scott, to ask her to expedite the response of the council over the information commissioner's decision. This was a very serious incident and rightly the public will want to know that proper due diligence was carried out by the council's leadership team.
"We believe, and have advised the chief executive as such, that openness and transparency are primary in any subsequent publication of the report."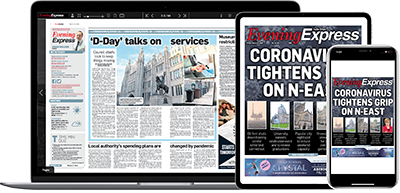 Help support quality local journalism … become a digital subscriber to the Evening Express
For as little as £5.99 a month you can access all of our content, including Premium articles.
Subscribe