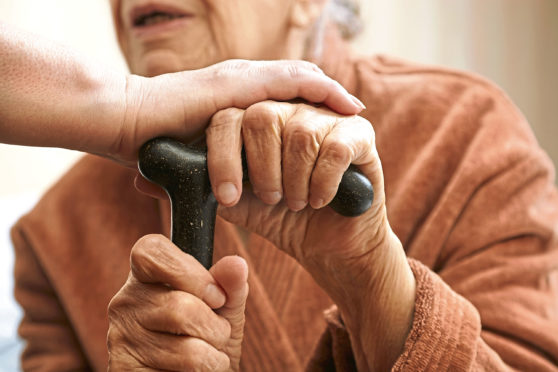 Day care charges for older people or those with a disability will more than double for the first time in eight years.
Currently a session costs £4.20 but under the increase to charges, this will soar by 100% to £8.40.
The administration's budget said: "The cost of day care provision has not been increased in eight years.
"A benchmarking exercise has been undertaken across Scotland.
"Although there are differences in approaches, where we can benchmark, the average cost is £38 with £40 charged in some areas."
Respite care will also double from £73.50 per week to £147.
However, the budget states that although the increase "seems large", the maximum contribution means that most people will not actually qualify to pay.
---
---
Other new charges will see the council's frozen meal service for older people and the disabled increase from £2.95 per meal to £4.
Again, this will be the first increase in eight years and is in line with the average rate charged across Scotland.
Day care meals will also go up from £2.95 to £4 and very sheltered housing meal charges will rise from £2.50 to £4.
All the increases approved in yesterday's budget are set to be introduced from July 2019.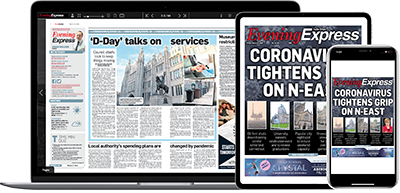 Help support quality local journalism … become a digital subscriber to the Evening Express
For as little as £5.99 a month you can access all of our content, including Premium articles.
Subscribe