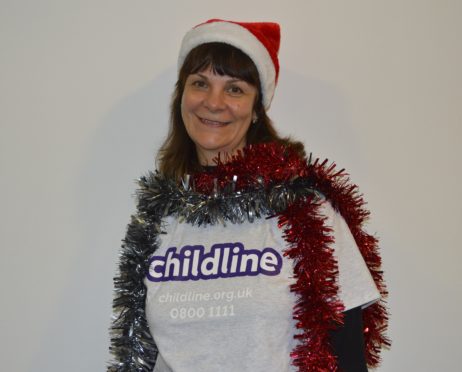 A Childline volunteer in Aberdeen is to give up her Christmas Day to help children and young people who need support.
Lisa Simons 49, from Aberdeen, will into the city's charity base to complete her shift from 10.45am until 3pm on Christmas Day which is also the same day as her son's birthday.
At the moment the charity can only answer three out of four contacts from children and young people when they get in touch.
Christmas is seen as a difficult time for some and Childline relies on its volunteers.
Lisa said: "I really love Christmas and I have had so many great Christmases with my family. It's also my eldest son's 19th birthday but he has urged me to work at Childline to help children who need someone to talk to.
"I usually do a shift on a Tuesday and when I realised it was Christmas Day, I knew I should be there.
"It's a two-way process, I am giving my time on Christmas Day but I also get so much from being a volunteer counsellor here at Childline. It is very rewarding.
"I am really glad my family are happy for me to do my shift. We will have a special family celebration after I get finished."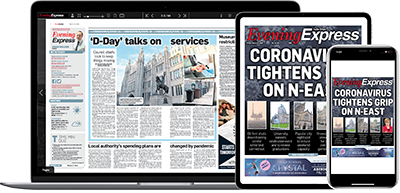 Help support quality local journalism … become a digital subscriber to the Evening Express
For as little as £5.99 a month you can access all of our content, including Premium articles.
Subscribe