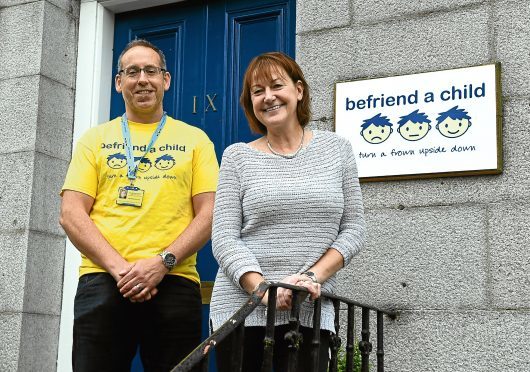 An appeal has been made for former volunteers and children helped by Befriend a Child to get in touch with the charity.
Since the charity was founded, more than 40 years ago, it's believed that thousands of volunteers and children have been involved.
Now a call has gone out for people to get back in touch with the charity to share their stories and to reconnect.
The Evening Express is continuing to highlight the services and great work done by Befriend a Child in the hope that more people will support and back the SOS appeal.
Richard Stewart, the head of marketing, fundraising and external affairs at Befriend a Child, said the charity wants to assess the impact its services have had.
He said: "Befriend a Child has supported thousands of local children and trained even more volunteer befrienders.
"Sadly we have lost touch with many of them, and often wonder what has become of them.
"We think of everyone who has been involved in the charity as part of our family.
"We would love to reconnect with former befrienders and children who were befriended to give them the chance to share their stories and memories.
"It will help us assess the long-term impact of our service and also help us create a map to show where the children we have befriended are now."
Money raised from SOS is needed to safeguard the delivery of the charity's befriending service for children in need.
Taking a lead from the oil industry, costs have already been cut and efficiency improved.
Befriend a Child needs to raise £100,000 or face cutting its vital befriending service in the North-east.
The charity launched an emergency appeal called Save our Smiles – backed by the Evening Express – after a drop in its fundraising income.
If funds are not found, Befriend a Child would then be forced to cut back on its services, which it says would be devastating for the children involved.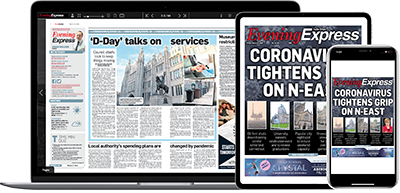 Help support quality local journalism … become a digital subscriber to the Evening Express
For as little as £5.99 a month you can access all of our content, including Premium articles.
Subscribe