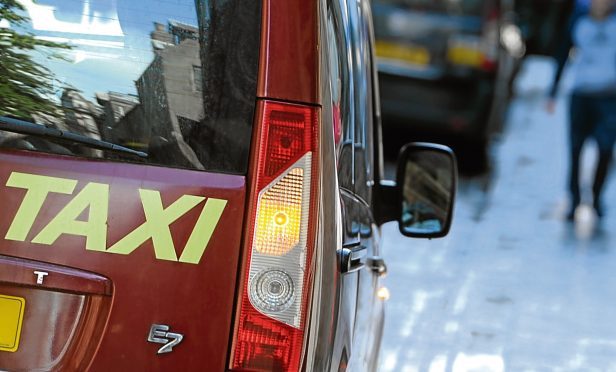 A meeting will take place next week to discuss the possibility of a scheme that would offer disabled people cheaper taxi rides in Aberdeen.
The former Taxi Card scheme run by Aberdeen City Council gave disabled people discounts on their travel.
That scheme was withdrawn in 2010 due to council budget cuts.
The disability charity Future Choices launched a campaign last month for it to be brought back.
But David Forbes, chairman of the charity, said councillors have since indicated there is not enough cash for it to be reinstated.
However, Mr Forbes has been successful in organising a cross-party meeting with councillors at the Town House on Wednesday, July 19.
He said: "At the end of the day we can have a discussion rather than throwing it out the window.
"We could negotiate, and I'm going to try to push for a compromise.
"I'm hoping to get them all together and get it on the agenda."
It is thought the scheme could cost between £300,000 and £500,000 a year.
But Mr Forbes hopes he can at least secure funding for a trial and will also use the opportunity to raise the issue of disabled access to public transport.
He added: "One of the arguments against the scheme might be that disabled people have got bus passes.
"But some of them have difficult access issues because some bus stops aren't in the places they need to be.
"It's been seven years since Taxi Card got taken away and look what's changed."
Mr Forbes has previously said Taxi Card needs brought back because disabled people are "more desperate" due to welfare reforms.
Under the old set-up, eligible people could travel in taxis at a discount because they were subsidised by the council.
Future Choices helps around 50 disabled people in Aberdeen by providing a weekly club for them to take part in a range of activities.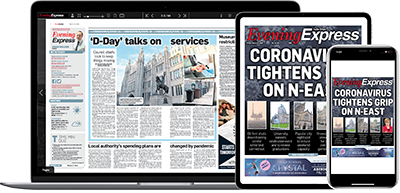 Help support quality local journalism … become a digital subscriber to the Evening Express
For as little as £5.99 a month you can access all of our content, including Premium articles.
Subscribe