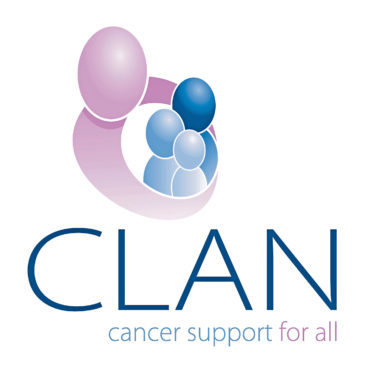 An Aberdeen cancer support centre will welcome a dietician to give advice at one of its coffee mornings.
Maria Dow will visit CLAN Cancer Support's Inverurie wellbeing and support centre on Monday October 1 from 10.30am.
A similar event was recently held at CLAN House in Aberdeen which helped people to look at weight management after cancer treatment.
Maria said: "Many people who are affected by cancer wish to make changes in the diet to improve their health.
"There is a lot of advice out there but it can be confusing and hard to follow."
Fiona Cormack, area manager for CLAN Inverurie, said: "People attending our drop-in sessions often discuss what they are cooking and eating and what would do them the most good."
CLAN Inverurie is an independent charity which offers information and support to people with a cancer diagnosis and their families.