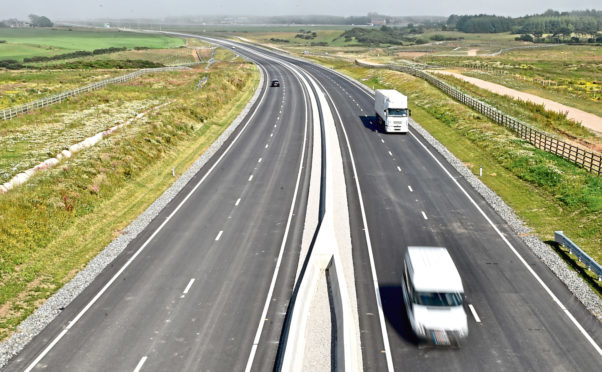 Cyclists have described an opening event for the AWPR as a "kick in the face".
The GoNorthEast Road Festival will allow cyclists a chance to try out the new road before it opens – but a group representing them has been told they will not be allowed to use their own bikes.
The event is due to be held on September 8 and 9 on the bypass close to the River Dee. It is understood cyclists will be shuttle-bused to the start before being provided with a bicycle by organisers.
Rachel Martin, a member of the Aberdeen Cycle Forum, said: "The whole event is a kick in the face to cyclists by saying that we won't be able to use our own bikes.
"They've said 'we're welcoming you one time to the AWPR before banning you', it's not much of a welcome when you can't even take your bike.
"We were also initially disappointed that cyclists would be banned from the AWPR.
"It was a wasted opportunity that they didn't put in a segregated bike path. It could offer another way to get to and from the Deeside Cycle Way, which would have been fantastic. That opportunity was lost."
The Cycle Forum is involved in campaigning for more active travel routes in the city.
A spokesman for Transport Scotland said: "The ethos of the GoNorthEast Road Festival is to be as inclusive for as many people as possible so that anyone can take the opportunity to cycle on the road before it opens to traffic, regardless of whether they own a bike.
"This is a once-in-a-lifetime opportunity for the local community to experience the new AWPR before it opens to traffic and we hope to encourage as many people as possible to participate in this free event."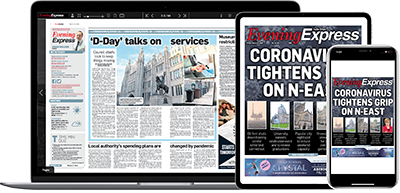 Help support quality local journalism … become a digital subscriber to the Evening Express
For as little as £5.99 a month you can access all of our content, including Premium articles.
Subscribe