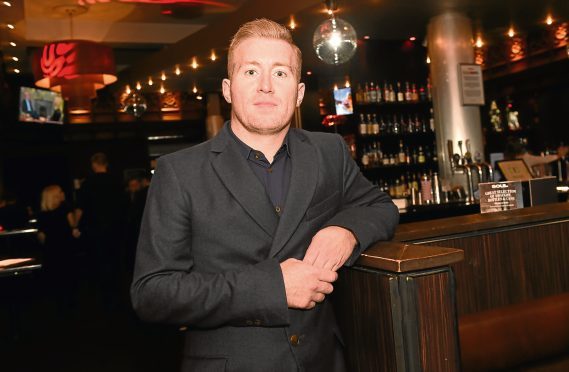 A businessman has issued a challenge to beggars – saying if they want work they should come and see him.
Paul Clarkson, who is a director of PB Devco, which owns Soul bar on Union Street, said he accepts some people turn to begging in desperation as a last resort and that they are vulnerable.
However, he argues those who do it as a "lifestyle choice" would be better making money in a different way.
It comes after the Evening Express revealed one beggar, who asked to be known only as Mick, revealed he can make £200 by begging on Union Street on Saturday nights.
Mr Clarkson said: "When you think about that, that individual is getting money cash in hand.
"For most people, they get paid through a wage slip and income tax and national insurance is being taken out.
"Those people who are out there begging as a lifestyle choice should consider whether they could be contributing to society more positively."
Mr Clarkson said that PB Devco also runs nine other bars, restaurants and casinos in the city including Babylon, the College and Zen Oriental.
He said bosses at those venues are often on the lookout for new staff, including glass collectors.
Mr Clarkson said: "Positions like glass collecting are unskilled. Anyone could do them."
He added: "That's not to say that our staff who do that role aren't hardworking and dedicated – they certainly are – but if any beggar wanted a job as a glass collector, they should come to us and we would be prepared to look at that.
"If that leads them onto something better in future surely it's a better way to make money than begging?"
Mr Clarkson said he was enthusiastically in favour of Aberdeen City Council's alternative giving scheme, which encourages people to put money in begging boxes – positioned on Belmont Street, Union Street, Guild Street and Bridge Street.
He said: "It means Aberdeen City Council and other organisations can spend that money on helping beggars. It helps those people who are genuinely in need."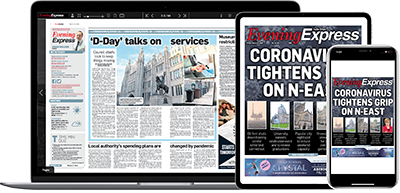 Help support quality local journalism … become a digital subscriber to the Evening Express
For as little as £5.99 a month you can access all of our content, including Premium articles.
Subscribe