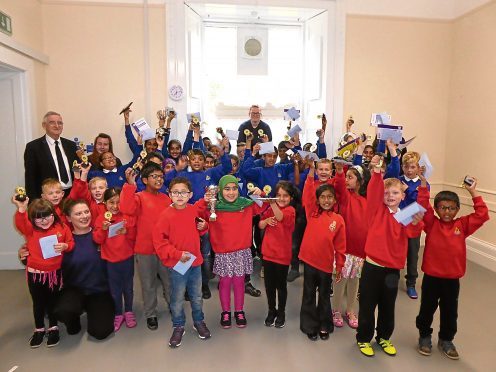 A Boys' Brigade group in Aberdeen is hoping to inspire the UK with its mix of ethnicities and backgrounds.
The 40th Aberdeen Boys' Brigade Company, which also has female members, is aiming to act as an example of unity and solidarity at a time of division and fear following the recent terror attacks.
The group currently has around 40 children, aged between five and 14, from a range of different religions and backgrounds.
Company leader Reverend Andy Cowie said the group proves that whatever differences people have, the similarities outweigh them.
He said: "There's a real mix of cultures that come to the Boys' Brigade and, although it is a Christian organisation, we welcome anybody and everybody and respect the different faiths in the community.
"It's great to see the kids working together and having friends across the different ethnic groups.
"We've got kids whose parents are from Africa, Asian kids, Polish kids and, of course, Scottish kids."
Rev Cowie reckons the way the different cultures and religions bond within the group should inspire the country.
He said: "It's a tiny wee community on its own, but I think it's showing the way forward for modern Britain, of how we should be. Powis is setting a great example."
Rev Cowie said the Boys' Brigade is a perfect way for people, who ordinarily might not meet each other, to come together and become friends. He added: "It's a great opportunity for the younger generations to meet and, of course, through that the parents meet as well.
"The message I get from some of the ethnic families is that they see it as a safe place to be.
"It's a good wholesome organisation to belong to and the kids are enjoying themselves. We teach them how to be good citizens. We teach them about physical activities and about creativity and about helping others.
"If you take time to speak to folk from different ethnic backgrounds you realise that we're the same."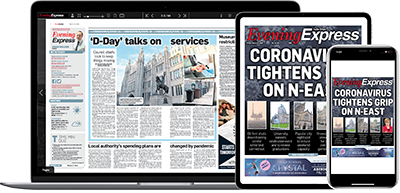 Help support quality local journalism … become a digital subscriber to the Evening Express
For as little as £5.99 a month you can access all of our content, including Premium articles.
Subscribe