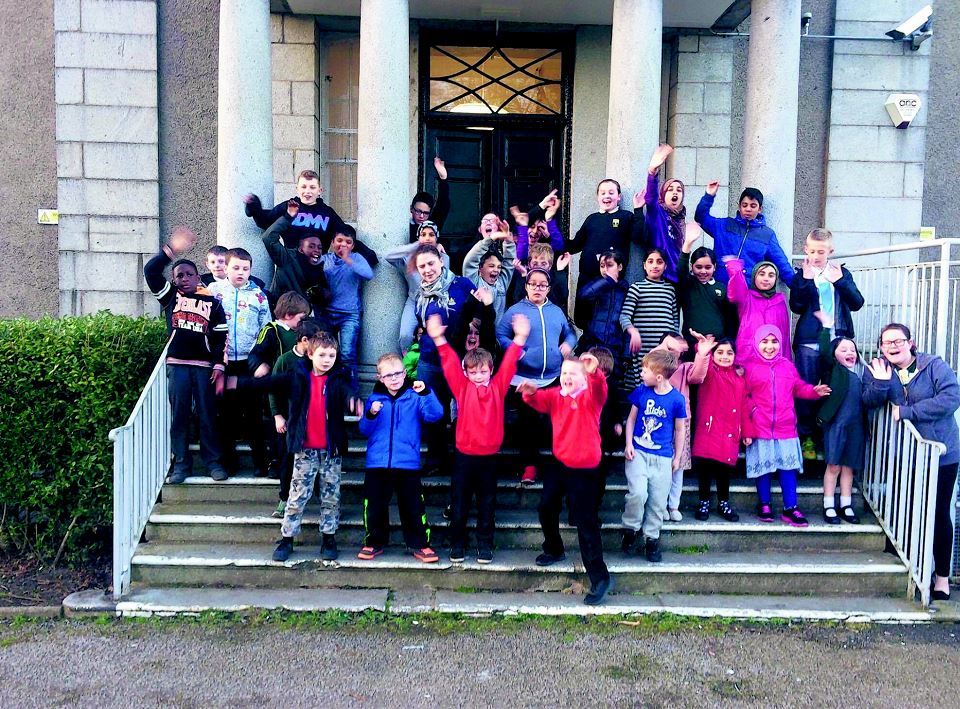 An Aberdeen Boys' Brigade group is celebrating after moving back into its local community centre – after having to hold meetings in a McDonald's restaurant while it was being renovated.
The 40th Aberdeen Boys' Brigade had been meeting up at the fast food chain's site in Kittybrewster every Friday night, taking over a section of the restaurant.
The unusual arrangement came about after Powis Community Centre was closed in June 2015 while Aberdeen City Council carried out £500,000 of renovations.
The hub remained shut for around 19 months as the work was hit with delays.
The Kittybrewster-based company initially moved meetings to St Machar Academy, but concerns were raised over its proximity to the busy St Machar Drive.
However, with the community centre in Powis Circle now back up and running, the Boys' Brigade group has moved back home.
On Friday the boys and girls met at McDonald's before taking the short walk to the centre for the second half of their meeting.
Group co-captain Andy Cowie welcomed the transition. He said: "We had 35 kids turn up and they were all excited to go back into Powis.
"I think the bit they've missed the most is the physical side to the Boys' Brigade. It was good to get them involved with physical activity.
"It's like moving back home and hopefully we'll settle back in very quickly."
However some of the youngsters had mixed emotions about the move.
Andy said: "The penny is beginning to drop that the ice cream won't be there. But the staff at the community centre were good and provided a snack."
Andy also thanked McDonald's for its hospitality.
He said: "McDonald's have been long suffering. If you can imagine having 20-30 kids doing craft work in the middle of McDonald's, they make a lot of mess. They really were welcoming and understanding.
"I should probably say a little thanks to all the other customers for putting up with us."
Fiona Lindsay, a member of the Powis Community Centre Association, said the team was delighted with the centre's success since it reopened.
She said: "It's been really good. We've got classes going now, yoga, zumba and we've got the kids' classes and the Boys' Brigade.
"The kids have really missed it. It's their base."
The centre also has a new addition in a brand new outdoor ping pong table worth almost £3,000 which was paid for through Fairer Scotland funding.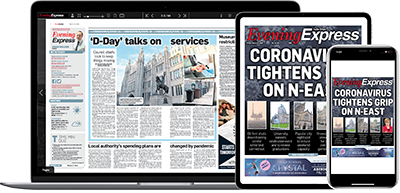 Help support quality local journalism … become a digital subscriber to the Evening Express
For as little as £5.99 a month you can access all of our content, including Premium articles.
Subscribe