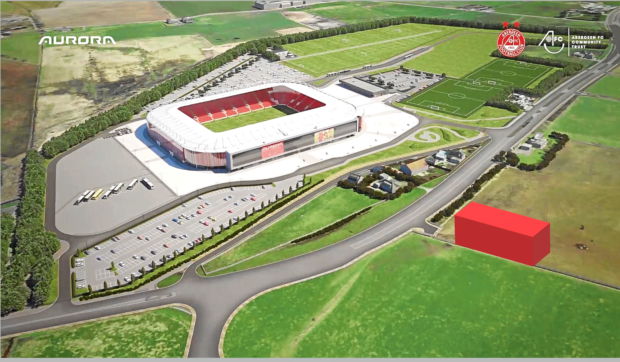 A popular bar near Pittodrie today unveiled ambitious plans to dismantle the pub and rebuild it next to the new Kingsford Stadium.
The Bobbin on King Street has proposed the move to be closer to the new home of Aberdeen FC.
Traditionally a place where Dons fans go before and after games, the bar on King Street is predominately made of wood, which bosses think will make it easy to relocate to Westhill.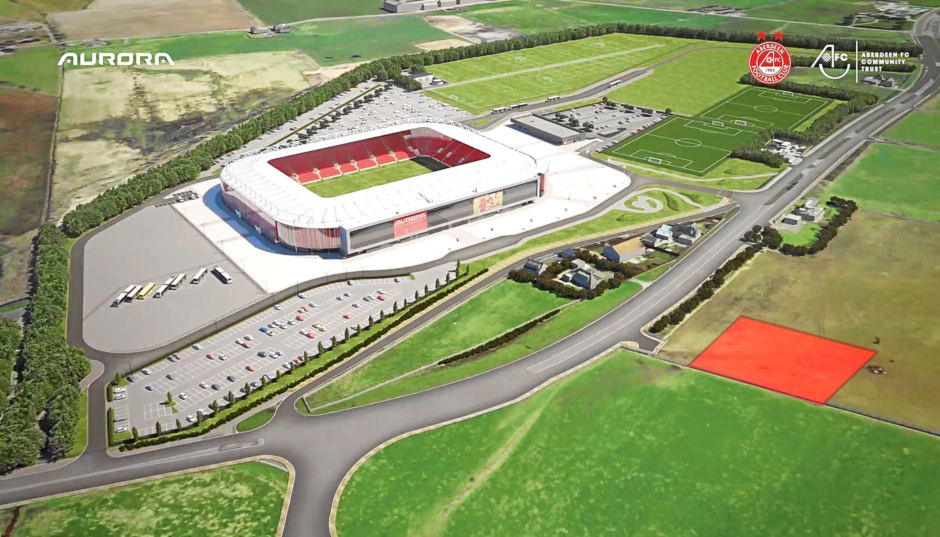 Tim Young, general manager of the Bobbin, said: "There are so many Dons fans that come into the pub on game day. It's a tradition.
"It's one that we want to keep alive, and so we think that the move is the right thing for us, and for the fans."
Tim said that he believes the move could take around a year to execute.
The pub has already chosen an area of farmland across from the development that would meet its needs.
Tim said licensing issues should take around a year to iron out, so he hopes the new Bobbin could serve its first customers on April 1 next year.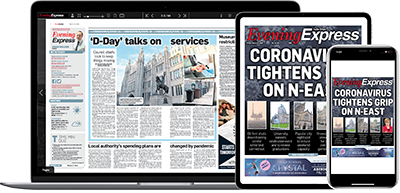 Help support quality local journalism … become a digital subscriber to the Evening Express
For as little as £5.99 a month you can access all of our content, including Premium articles.
Subscribe