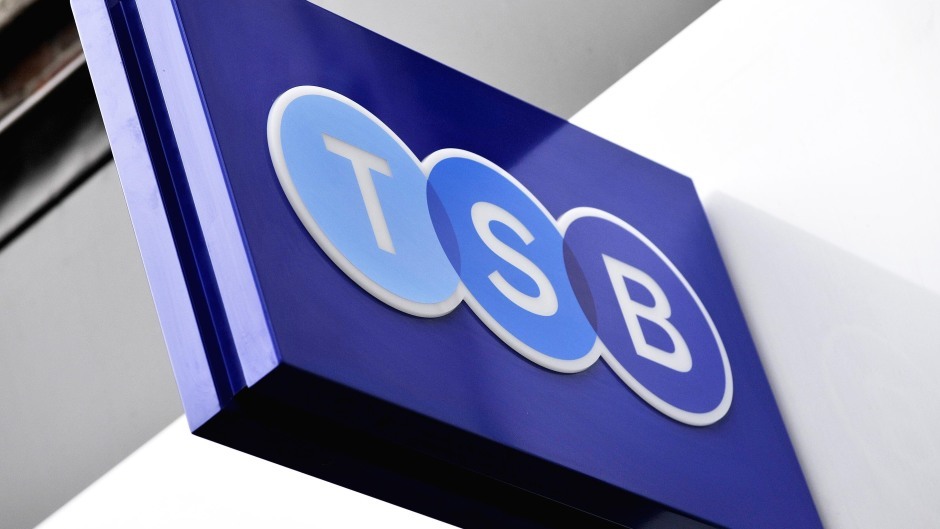 An Aberdeen bank is set to close because it's not busy enough, the firm said.
TSB's branch in Woodside will be shut by June as the company plans to concentrate on locations with higher footfall.
It comes as part of proposals to close 17 of its premises across Scotland.
A TSB spokesman said: "Whilst we continue to focus on upgrading the branches that people use the most, some locations are very quiet, serving fewer than 200 people a week, or where another branch is less than a mile away.
"As a result, we have decided to close 17 branches and focus our investment on those more popular locations."
No staff are expected to lose their jobs as part of the closure plans.
At the end of last year TSB opened a new £2 million St Nicholas Street branch in the Granite City.
Carol Anderson, Scotland branch and business banking distribution director at TSB, said: "Our presence and investment in Scotland remains strong and we'll continue to make banking better for Scottish customers.
"That means investing in the branches that people are using and closing those that people just aren't.
"We want the right branches in the right places and we're also investing in our digital services.
"That way, we can continue to offer people the best of both worlds and meet their banking needs."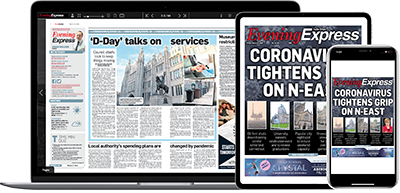 Help support quality local journalism … become a digital subscriber to the Evening Express
For as little as £5.99 a month you can access all of our content, including Premium articles.
Subscribe