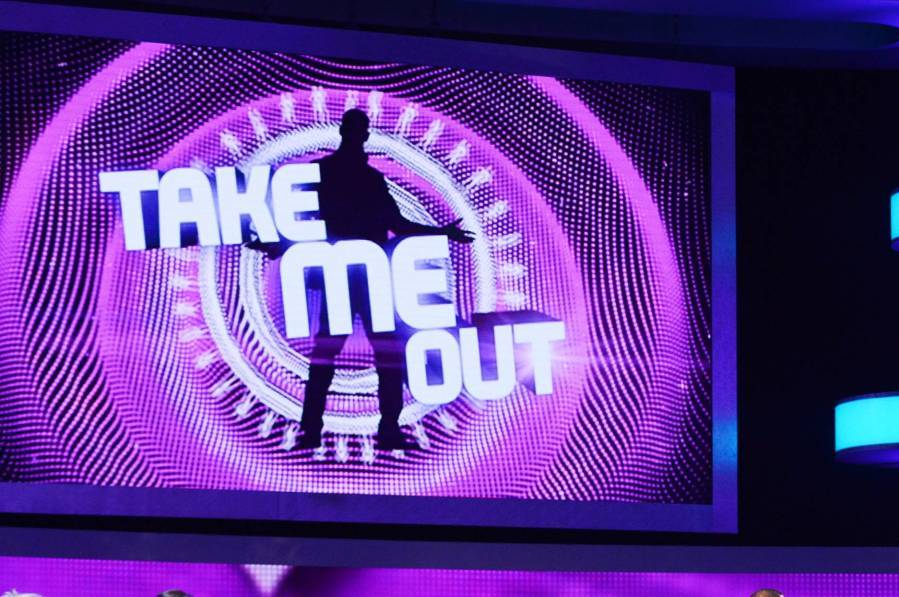 A plea has been made by an Aberdeen couple for men to come forward to help with their charity version of Take Me Out.
Having already raised £30,000, Karlyn and Martyn Paul are now calling for Aberdeen's bachelors to be generous with their time – and affection – on Take Me Oot.
The couple's daughter Emily, now three, was born in Aberdeen Maternity Hospital with VACTERL syndrome.
Karlyn said: "Each letter of the word VACTERL stands for a problem the baby could have. For Emily, it was cardiac and respiratory problems."
The newborn Emily was taken to the paediatric specialist Yorkhill Hospital in Glasgow, where she underwent the first of three open-heart surgeries. She still receives treatment, but is doing well.
The family, including eldest daughter Katy, hope to help the hospital so it can continue providing the care Emily received. The contest will mirror the popular programme Take Me Out. Single recruits will impress their way to a date in front of a paying audience and a host of ladies.
After the pain of their child's diagnosis with a rare disorder, Karlyn and Martyn plan to bring a little joy and raise funds. Female contestants have signed up, but men are in short supply.
The couple, from Sheddocksley, are hoping some caring Casanovas now step forward.
Karlyn said: "We're reaching out for some men to join our love list. They'll have to impress our ladies and win a date. We already have more than enough girls, but we need help getting the guys."
The family have held events in the past for the Yorkhill Children's Charity, with one auction alone raising £12,000.
Karlyn thought of Take Me Oot to continue the good work. She said: "I just wanted something a bit different, to have a laugh and raise some money for an important cause."
The event will take place in March. For more information call 07974 260682 or email karlynpaul@hotmail.co.uk