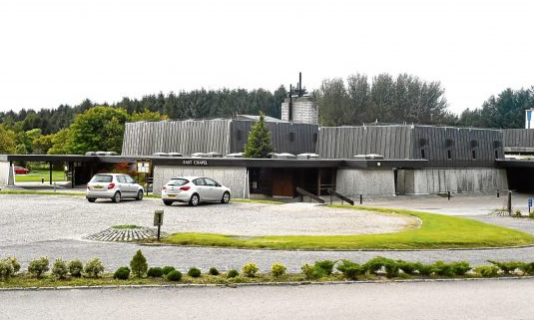 Compensation paid out by Aberdeen City Council to families affected by the baby ashes scandal at Hazlehead Crematorium has reached £101,000.
An investigation by Dame Elish Angiolini revealed ashes of infants and adults were routinely mixed at Hazlehead Crematorium.
A Freedom of Information request to the local authority said £101,000 had been paid out by the council through the scheme as of the end of August.
It also revealed 33 cases with individuals or families had been settled up until the same date with 10 cases rejected for compensation.
The process remains ongoing.
The local authority would not reveal the highest and lowest sums of money that have been paid out.
The council also confirmed that confidentiality agreements were in place over the compensation scheme.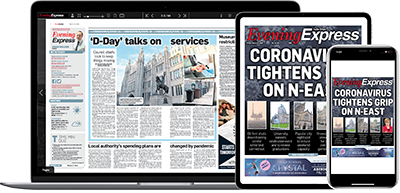 Help support quality local journalism … become a digital subscriber to the Evening Express
For as little as £5.99 a month you can access all of our content, including Premium articles.
Subscribe