An Aberdeen boxer has unveiled multi-million pound plans to open up a new health and fitness village.
Boxing champion Lee McAllister revealed his vision to open the sports facility on a site "just touching" the outskirts of Aberdeen, but said he couldn't reveal the exact location yet due to legal reasons.
The proposed facility is set to work with children and adults with disabilities, recovering cancer patients, people with mental health issues, recovering addicts and the homeless.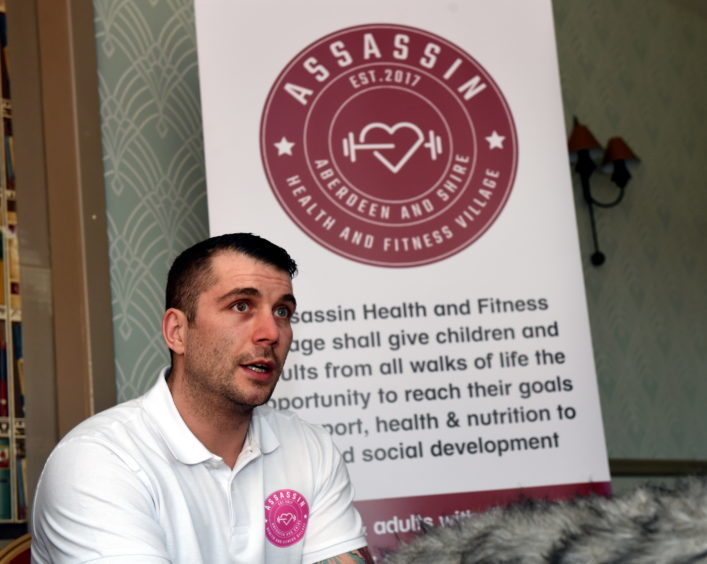 Mr McAllister, who is known as the Aberdeen Assassin, said: "We're looking to give back to the community.
"This is a massive project.
"We're looking at an £8 million investment in the first three years and up to £10m to year five, all for the community.
"We're going to work with children and adults from all walks of life."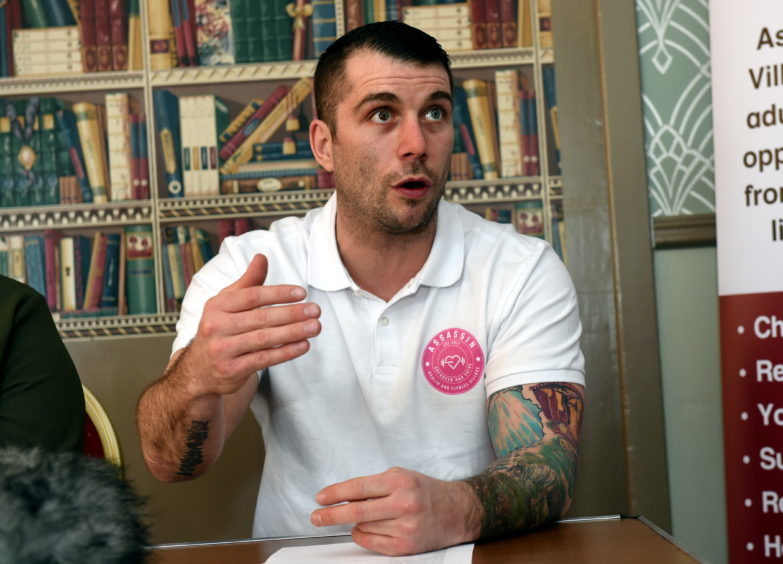 Mr McAllister said this would range from people who had disabilities to kids from back-grounds "who don't have too much", giving them something to look forward to.
He also said the initiative would help channel their energy, to getting them into a positive way of thinking through health and nutrition.
The facility also hopes to work with veterans and there are plans for units on site to provide accommodation for homeless people.
The proposals, which are expected to be lodged with Aberdeen City Council in a couple of weeks, include a running track, football pitch, multi-purpose gym and a swimming pool.
Mr McAllister said: "Aberdeen is going to be ahead of the game with this. This is the first place like this in the world. We're in talks about going global with it."
Mr McAllister said he had the idea one day while in the Inversnecky Cafe and witnessing a group of youths picking on a disabled boy.
He has been working with Australian youth worker Sophie Zammit to deliver the project after meeting in London through a mutual friend.
Ms Zammit said it could not be disclosed how much funding was in place yet due to legal reasons.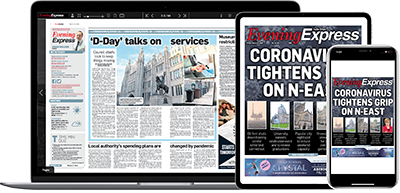 Help support quality local journalism … become a digital subscriber to the Evening Express
For as little as £5.99 a month you can access all of our content, including Premium articles.
Subscribe