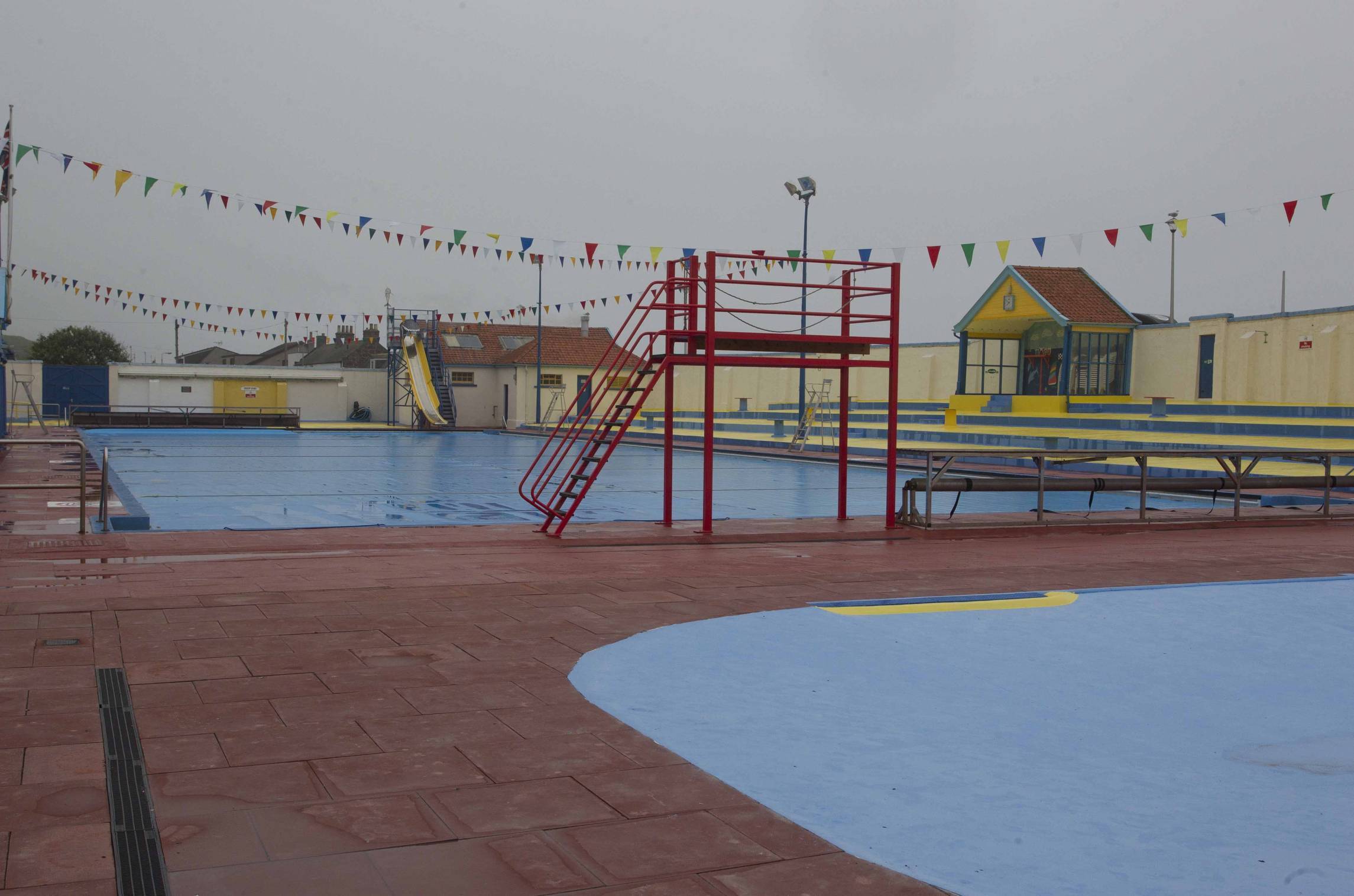 TWO councils were today fined a total of £13,000 after a boy almost drowned in an outdoor pool while on a school trip.
Aberdeen City Council, the local authority in charge of the school which he attended, was charged £9,000 after admitting a breach of health and safety legislation at the city's sheriff court.
And the local authority which owns the pool – Aberdeenshire Council – was fined £4,000.
The pupil became submerged under the water during an educational excursion to the Stonehaven Open Air Pool which was organised by a Ferryhill Primary School teacher in Aberdeen in 2012.
He was saved by a member of the public who spotted a shadow in the water and found the boy, who could not swim, unconscious at the bottom of the pool.
He was taken into theatre at the Royal Aberdeen Children's Hospital and was later transferred to the paediatric intensive care unit at Edinburgh's Royal Hospital for Sick Children.
He was discharged four days later after making a "remarkable" recovery with no signs of any neurological complications.
The schoolboy's father later informed the Health and Safety Executive (HSE) that his son had only joined the school the previous October and could not swim.
He said he would have provided that information if the consent form sent out to parents had requested details.
A report later commissioned by the HSE later found that Aberdeenshire Council had failed to make a suitable and sufficient risk assessment leading to insufficient lifeguard numbers and the inappropriate positioning of lifeguards.
The court heard that new measures had been introduced to help prevent a similar incident happening again. Underwater cameras have now been installed and a daily mannequin test is carried out to make sure visibility is good enough to open the outdoor pool.
Sheriff Alison Stirling said that in her view Aberdeen City Council's action revealed a "significant degree of culpability".
The HSE investigation found that the school had failed to comply with a council policy because they did not use proper consent forms.