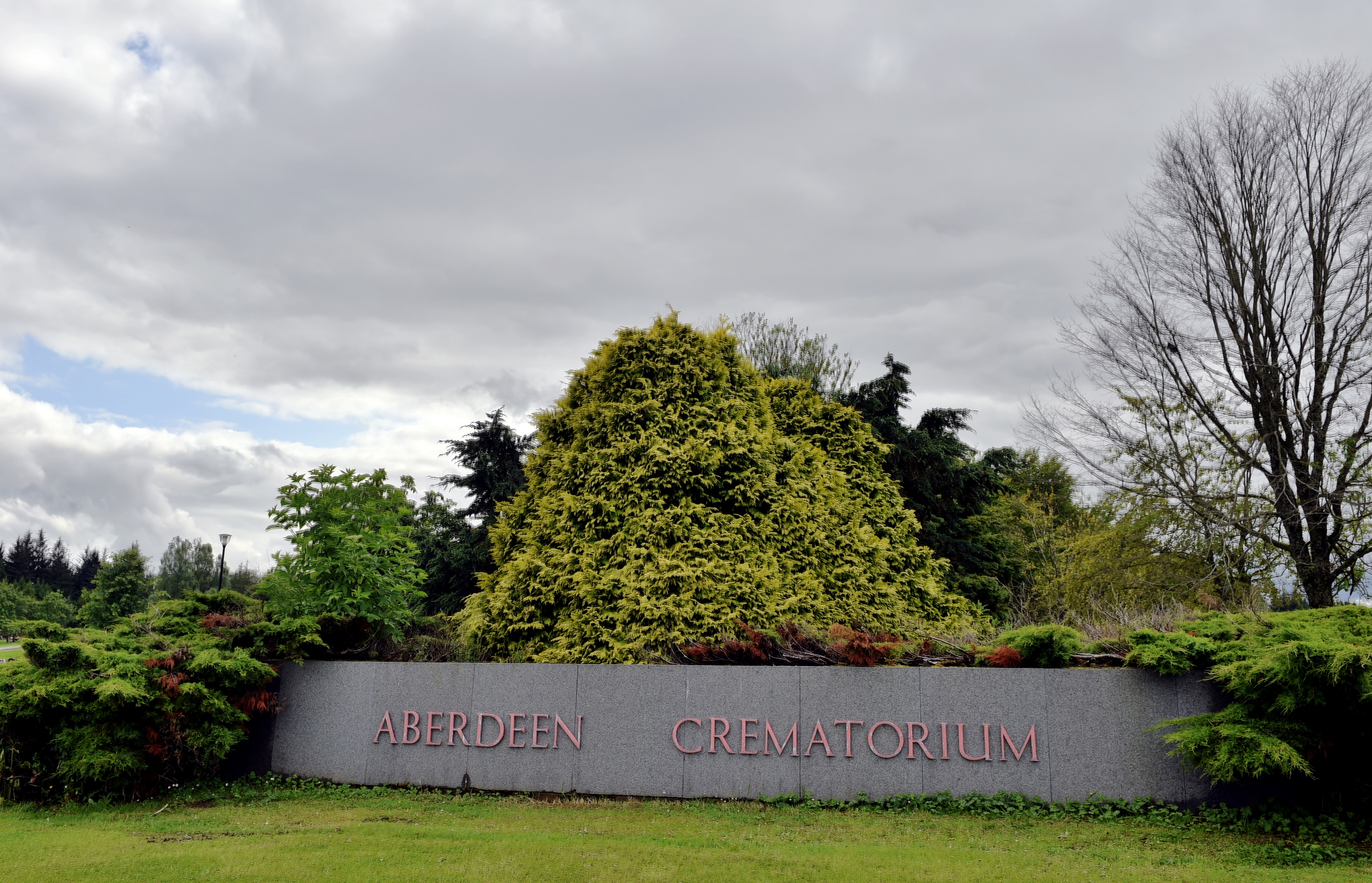 Lawyers representing families affected by the baby ashes scandal have spoken of their shock at the sheer number of people coming forward.
Thompsons Solicitors lawyers have been stunned by the volume of people contacting them for help regarding the past practices of Aberdeen Crematorium.
A national investigation by former lord advocate Dame Elish Angiolini, published in June last year, found infants had been cremated along with unrelated adults over many years in "unethical and abhorrent practices" at Hazlehead Crematorium.
All the ashes were then handed to the adult's family, while the relatives of the baby were told there was nothing to hand over.
Families affected now have little more than a week remaining to apply for compensation from Aberdeen City Council.
The local authority will accept claims up until February 1.
Now lawyers from Thompsons Solicitors, who helped the council develop the compensation package, have said they have been contacted by dozens more families who were also told by staff at Hazlehead crematorium that no ashes could be recovered.
Patrick McGuire, a partner with the firm who handles the cases, said: "We've now been contacted by a huge number of parents.
"We originally represented 21 families but that figure has now risen to 67.
"I have rarely seen such a large number of people contacting us in such a short space of time.
"It's been a constant, big number of calls each day.
"I think what this actually shows is the number of families in the Aberdeen area that have been touched by this scandal and have suffered in silence.
"They no longer need to do so."
Patrick added: "This is a mass wrong that's as big as any that I've seen in terms of the gravity of it, the terrible impact that it's had on people.
"This is a scandal that's rocked whole communities."
Aberdeen City Council declined to comment at this stage.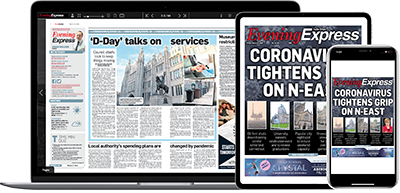 Help support quality local journalism … become a digital subscriber to the Evening Express
For as little as £5.99 a month you can access all of our content, including Premium articles.
Subscribe