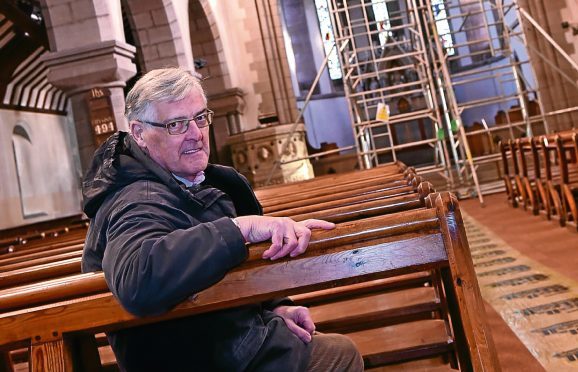 A North-east church has been granted £6,000 towards creating an exhibition space – which it is hoped will attract tourists to the area.
Councillors on the Kincardine and Mearns area committee agreed to give St James' Episcopal Church in Stonehaven the money towards the project.
The congregation is looking to raise £40,783 to display 30 artefacts dating back as far as the 1600s.
So far they have managed to get together £26,000.
David Fleming, building convener at St James' Episcopal Church, said: "It is really good to get some of the funding from the council for the exhibition.
"We are already working hard on the space, which we hope will be ready by summer next year.
"It is an ambitious project, but I hope once complete people will love it."
The project entails installing an exhibition space in the church, which will be used to detail the history and social stories associated with St James' and Stonehaven.
Pewter metalware, silverware and books will be displayed, along with a bible from the 1700s.
The exhibition space will also celebrate the work of John Wardle, who installed the organ along with more than 100 similar ones in the North- east.
He was also the organist and choirmaster at St James' for 58 years.
An organ will be built to show how the musical instrument works, and will be available for educational programmes.
David added: "We are also looking to create an app which will allow people to get a better understanding of not just the church, but of Stonehaven.
"Hopefully with something like that we can lure in more people to the area."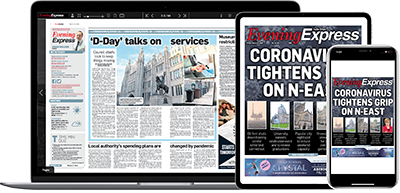 Help support quality local journalism … become a digital subscriber to the Evening Express
For as little as £5.99 a month you can access all of our content, including Premium articles.
Subscribe