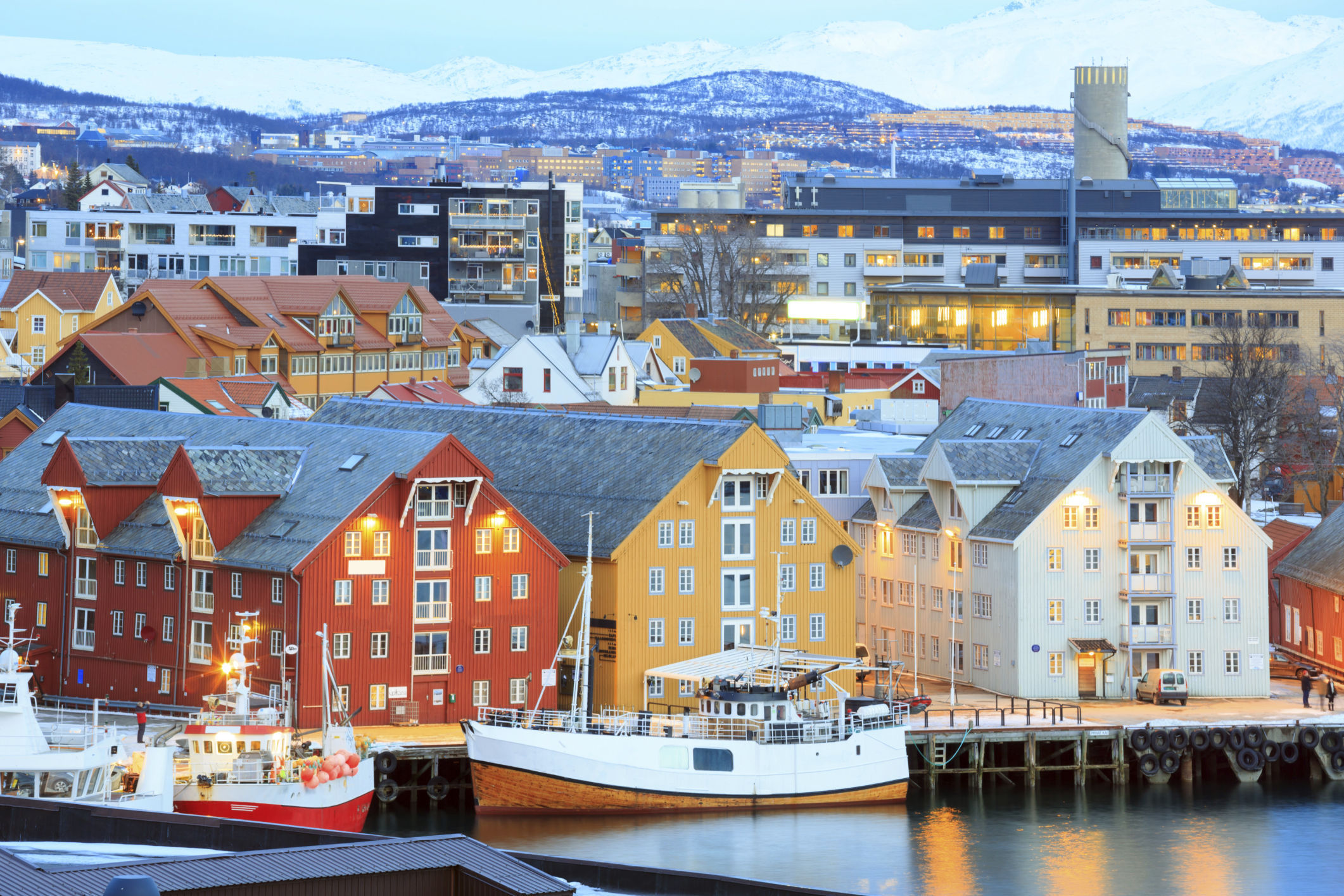 For more than 50,000 people born overseas but with careers, businesses and families in the North-east, this week's EU referendum could mean major upheaval.
If the UK votes to leave the European Union and tighter immigration control is negotiated, non-UK EU citizens may face having to return to the country where they were born or lengthy and expensive visa application processes.
However, some experts have pointed to non-EU members Norway and Switzerland, both of which have EU trade agreements based on accepting the principle of EU free movement in order to access the single market, effectively ruling out deportation.
Whatever happens, Lithuanian Dainius Balcytis, a 24-year-old living in Old Aberdeen and working for the University of Aberdeen, said he is worried.
He said: "Of course I am interested and have been following the debate.
"If the UK left the EU it would have a great impact on my future and whether I would stay in the UK or move away.
"It's unlikely to have an immediate effect because the withdrawal would take some time to implement, but it would make me seriously re-think my career, my education and what I want to do with my life."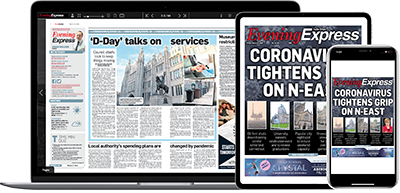 Help support quality local journalism … become a digital subscriber to the Evening Express
For as little as £5.99 a month you can access all of our content, including Premium articles.
Subscribe